Quality Care Shouldn't Eat Up Your Whole Deductible
We will help you understand your benefits, your treatment, and your bills. You will see only extensively trained physical therapists at lower treatment prices.
Charges You May See On Your Bill
CPT
Description
OST Charge
to Insurance
Companies
Average charges
of competitors
near OST Clinics
Competitor's
Charges Are:
Charges are from
June 2016.
97001
Initial Evaluation
Cost
$140
$219
56% more
97110
Therapeutic
Exercise
$59
$90
53% more
97140
Manual Physical
Therapy
$60
$83
38% more
97112
Neuromuscular
Re-education
$58
$91
57% more
97530
Therapeutic Activity
$57
$82
44% more
These charges are gross charges and do not include the discounts that each insurance company applies to these charges. These rates are current as of June 2015.
Orthopedic & Spine Therapy (OST) publishes their charges because we want to empower consumers to "shop around" for their health care. Comparing apples to apples, OST provides quality care that doesn't hurt your pocketbook.
*Average charges are a composite of 13 different competitors, private and hospital systems, that are near OST clinics.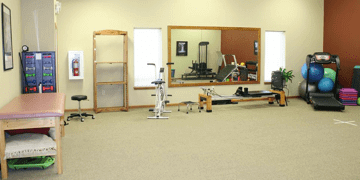 Why are OST charges so much lower?
1) Less overhead. OST only specializes in physical therapy. We are not paying for a hospital wing, the expensive machines, the doctors, and so on. We put as much money as we can into maintaining superior outcomes and ensuring our therapists have the most current training.
2) OST does not raise their charges because their competition does. We put our patients first.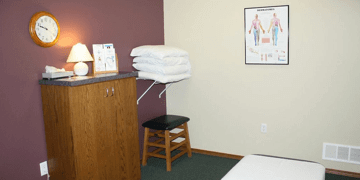 How Do Charges Affect Me?
Charges affect those that have no insurance, a high deductible
or any deductible at all, or pay a percentage of their visits.