Bayfield Physical Therapy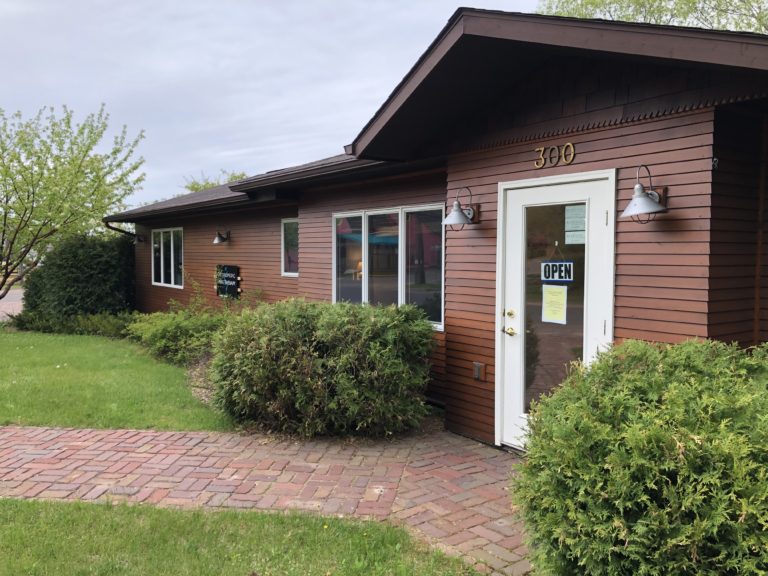 Orthopedic & Spine Therapy of Bayfield
Welcome to Orthopedic & Spine Therapy of Bayfield, WI! At our Bayfield physical therapy clinic, we are proud to offer physical therapy services, including manual therapy, dry needling, pelvic health, and Workplace Solutions™.
Physical therapists Kennan Archer, DPT, and Jennifer Torborg, DPT, are both highly trained and ready to diagnosis and treat your areas of concern.
Our clinic is located on the corner of Manypenny and 3rd St., with parking available in the lot next to the clinic on 3rd St.
Schedule an Appointment in Bayfield
By Phone: 715-913-0400