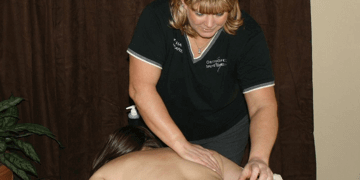 Massage Therapy Offers More than Just Relaxation
While massage is one of the most luxurious ways to take better care of yourself, massage also offers many wonderful benefits beyond the simple luxury of relaxation.
A Holistic Approach to Your Health
Massage therapy is a form of holistic therapy, which is a natural way to help your body heal itself with invigorating massage and reflexology.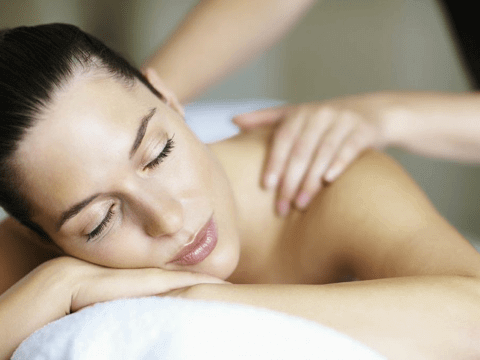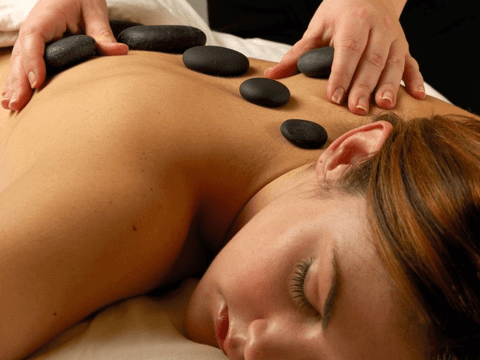 What to Expect During and After Your Appointment
During Your Appointment
At your first appointment, a simple health history is taken. This allows you the opportunity to voice any concerns or special needs you may have.
You have the option of a half hour, an hour, or an hour-and-a-half massage. You may choose your attire based on your comfort level and the areas most in need of massage work. Keep in mind, you will be draped at all times.
Your massage session will take place in a private, comfortable room located within a physical therapy clinic. Orthopedic & Spine Therapy is known for their professionalism and high-quality, customer-friendly care. Soft relaxing music will accompany the session. Feel free to bring your own favorite CD.
A light all-natural oil will be used to reduce friction and hydrate the skin. If you are allergic to any nuts or seeds, please note this on your health history form or inform your massage therapist before the session. There are other hydration products available.
After Your Appointment
Massage is a powerful form of cleansing for the body. As muscles are kneaded during this process, toxins are released from your soft tissue. Due to these toxins, it is very normal to experience muscle tenderness or "achiness" until the toxins are completely flushed from your system.
The best way to avoid this side effect is to drink plenty of water following your massage session to assist in the cleansing process. If you follow this advice, muscle tenderness can almost always be completely avoided.
Massage Therapy Benefits
improves mobility and flexibility
reduces stress and anxiety
improves circulation
boosts your immune system
improves your overall health and sense of well-being.
---
The benefits of massage alone are clearly impressive, but the outcome of massage combined with physical therapy treatment from Orthopedic & Spine Therapy can be even more effective.
Meet Your Massage Therapists and Their Pricing
| Session | Each | Package of 5 | Package of 10 |
| --- | --- | --- | --- |
| 1/2 Hour | $50.00 | $225.00 | $425.00 |
| 1 Hour | $70.00 | $315.00 | $595.00 |
| 1-1/2 Hour | $85.00 | $382.50 | $722.50 |
Testimonials

Massage Therapy

"Massage has helped me to control my pain and not let the pain control me." P.B. patient at OST of Menasha