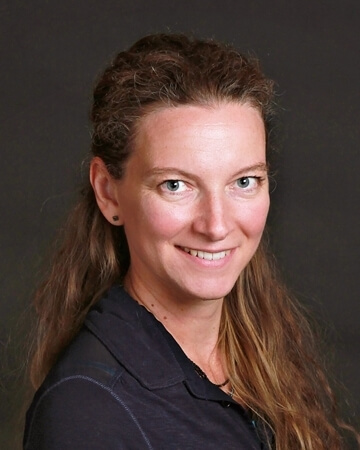 Anette Ludvigsen, PTA
Physical Therapist Assistant
Anette believes in a "natural" approach to healing the body and considers general fitness the key to preventing injuries. However, she knows accidents happen, she is no stranger to pain. Through her own experiences of physical and mental strain, she can relate to her patients of all ages and get to the root of the problem.
Before joining OST, she worked 11 years for a local screen printing and embroidery company as an embroiderist and graphic designer. Graphic designing is one of her passions in life. She also likes to kayak, fish, bike, garden and watch her children play in their sporting events.
Anette aspires to be the best PTA to her patients and help them realize they have the power to improve and maintain their health.
Areas of Interest/Specialties
Scoliosis | Lyme's Disease | Low back pain | Selectional Functional Movement Assessment | Women's health
General fitness for prevention, health and wellness long-term | Personal Training
Active Locations(s):
Education
Chippewa Valley Technical College, AS, Physical Therapist Assistant
Certifications & Memberships
American Physical Therapy Association (APTA)