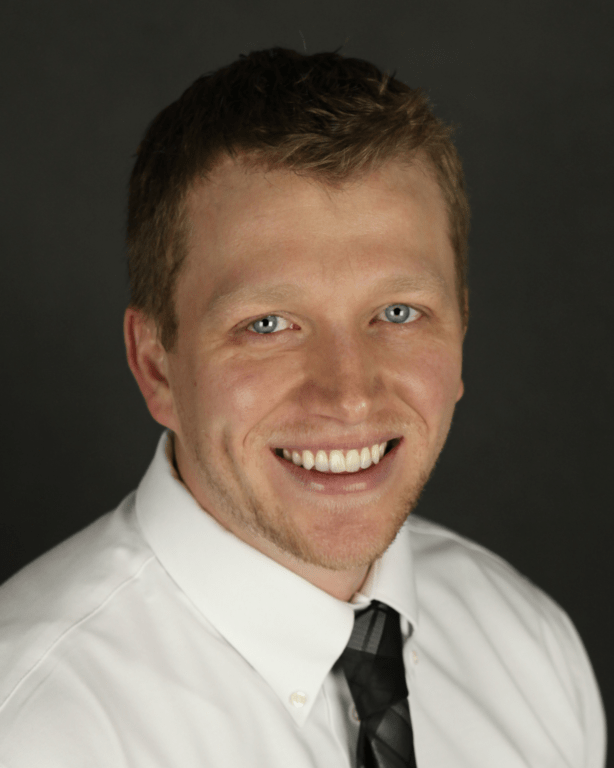 Gabe Champeau, PT, DPT, MS, CMTPT
Physical Therapist
Gabriel Champeau is a recent graduate of St. Scholastica in Minnesota with a Doctorate Degree in Physical Therapy. He grew up in Rosholt, a small town in central Wisconsin, so feels that the rural setting of Poplar feels comfortable and like being at home. He has been in the Duluth/Superior area for the last six years attending school and gaining experience in internships and work in physical therapy.
He is inspired by patients who are returning or have once served in the military, having a very personal experience with his grandfather having served in WWII. "I am always amazed by how motivated and hardworking these patients tend to be. They have amazing life experiences and wonderful perspectives to share." He comes away having learned a great deal about life and overcoming adversity, which he feels helps him become a better physical therapist and motivator.
Gave loves spending time with his friends and family, hunting, fishing, and the outdoors. He likes to stay active by playing softball, strength training, powerlifting and is a huge Packers and baseball fan.
Education
UW-Stevens Point, BS, Health Science
The College of St. Scholastica, MS, Exercise Physiology
The College of St. Scholastica, DPT, Physical Therapy
Memberships & Specialties
American Physical Therapy Association (APTA)
Wisconsin Physical Therapy Association (WPTA)
Certified Strength and Conditioning Specialist (CSCS)
USA Weightlifting Level 1 Performance Coach
USA Powerlifting (USAPL) Level 1 Coach