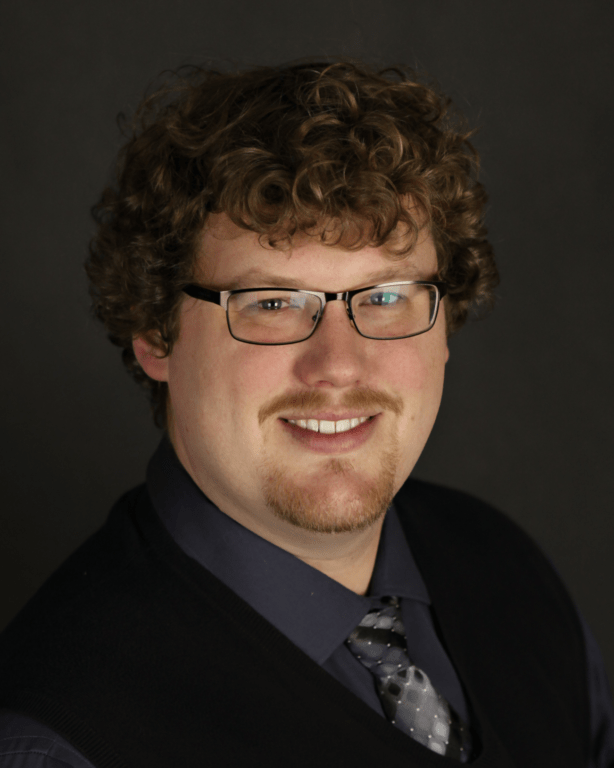 Kennan Archer, PT, DPT, CMTPT
Physical Therapist
Kennan Archer grew up in Northwest Iowa and spent a few years loving the outdoors in Alaska. In fact, he compares the cold Wisconsin winters similar in scenery and beauty close to that of his Alaskan adventures.
He is a graduate of Northwestern University and holds a Doctorate in Physical Therapy. He has a passion for aquatic physical therapy, helping guide the patient to naturally work with the resistance of the water while unweighting joints and increasing strength and endurance safely. He is delighted to be a new community member of Ashland, and he and his wife are excited about meeting new people and to share his knowledge and years of experience in working with patients. He believes in "teaching patients how to listen to their bodies and what it is telling them, and how they can improve their overall health and wellbeing through physical therapy".
He is an avid home brewer, which fits well with Wisconsin life, and enjoys woodworking in his spare time. He likes to "take the bull by the horns" to promote good health and looks forward to having long-lasting friendships with his patients.
Education
Northwestern College, BA, Biology
Northwestern University, DPT, Physical Therapy
Certifications and Memberships
American Physical Therapy Association (APTA)
Wisconsin Physical Therapy (WPTA)