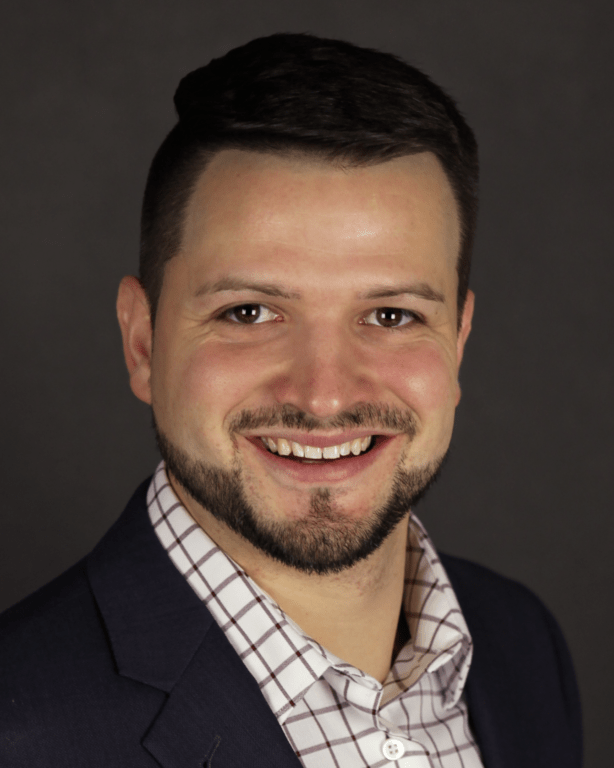 Matt Melotte, PT, DPT, CMTPT
Physical Therapist
Matt's first experience with physical therapy occurred playing soccer in college.  "During that time with my physical therapist, I was able to see and experience the relationships the therapists built with their patients and how much respect and appreciation patients had for their therapists."
With that positive experience, Matt chose to become a physical therapist to help patients regain their function and live a better quality life.
Matt had two clinicals with OST as a student and felt that OST was a good fit because of the emphasis  on continuing education.
When not treating, Matt can be found playing soccer, cycling, golfing, triathlons, kayaking, duck hunting, spending time at the family cottage and just spending time with family, friends and his wife Kristin.
Education
Edgewood College, BS, Biology
Carroll University, DPT, Physical Therapy
Certifications & Memberships
American Physical Therapy Association (APTA)
Wisconsin Physical Therapy Association (WPTA)
Certified Myofascial Trigger Point Therapist (CMTPT)