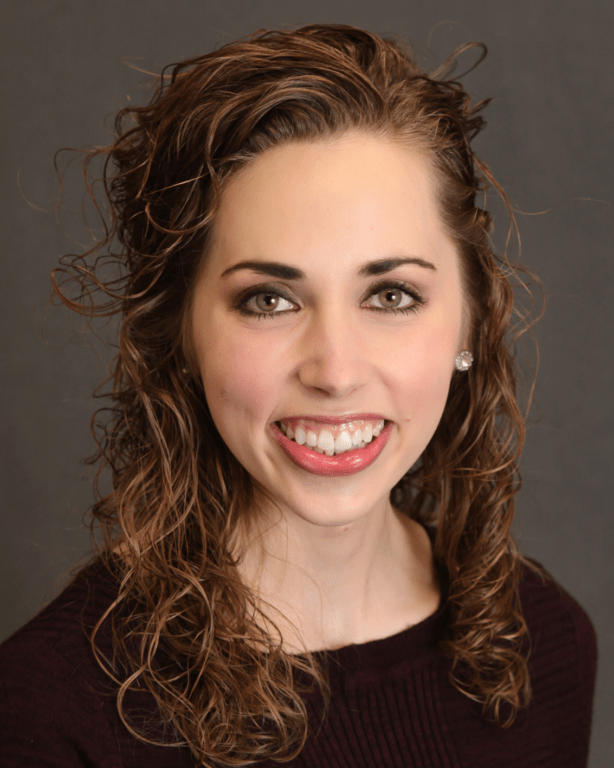 Morgan Ebner, PT, DPT, CMTPT
Physical Therapist
With a passion for the medical field and fitness, physical therapy is a natural fit for Morgan. Receiving both her undergraduate and doctoral degree from UW-Lacrosse, Morgan values the personal growth and continuous learning that comes with being a physical therapist. Her passions lie in orthopedics, muscle energy techniques, pelvic health, and wellness programming.
"Orthopedic & Spine Therapy values serving small communities, in which access to healthcare may not be readily accessible." Morgan truly cares about the progress and well-being of her patients, working to provide the best possible care, while keeping their goals in mind.
When not treating patients, Morgan enjoys a variety of outdoor activities including running, kayaking, biking, and gardening, as well as playing the organ at her church. She and her husband Jake live in Tony, WI.
Areas of Interest & Specialties
Women's Health | Muscle Energy | Orthopedics | Lower Extremity Injuries | Vestibular Rehabilitation | Functional Capacity Evaluations
Active Location(s):
Education
UW-La Crosse, BS, Biology
UW-La Crosse, DPT, Physical Therapy
Certifications and Memberships
American Physical Therapy Association (APTA)