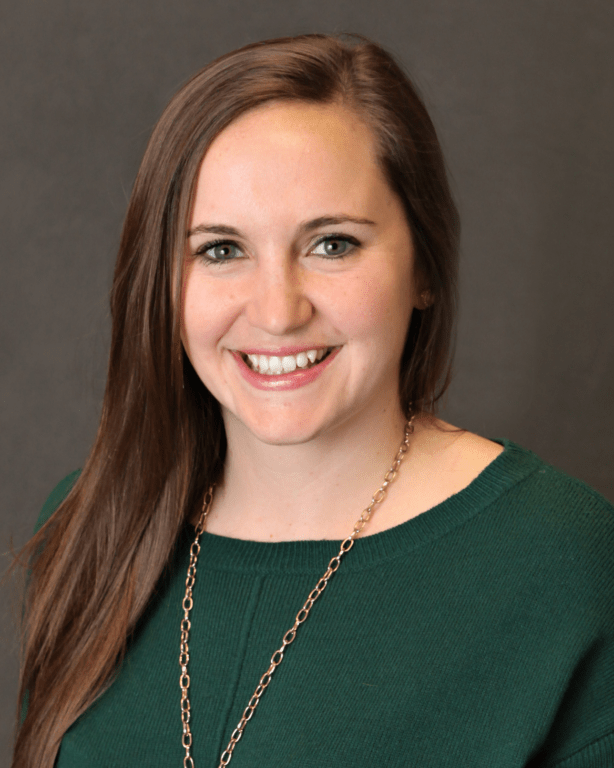 Tori Popp, PT, DPT, CMTPT
Physical Therapist
Tori's interest in physical therapy started while playing sports in high school. Seeing teammates get hurt and successfully recover through physical therapy gave her idea to pursue physical therapy in college. After graduating from Carroll University with a bachelor's degree in exercise science, Tori continued at Carroll to earn her doctorate in physical therapy.
After a positive summer internship at Orthopedic & Spine Therapy, Tori knew she wanted to continue improving her manual therapy skills at the company.
"Orthopedic & Spine Therapy is patient-centered; I enjoy one-on-one time with patients and really being able to make a positive impact on their lives."
When not treating patients, Tori enjoys being active outdoors and spending time with her husband, Andy.  
Education
Carroll University, BS, Exercise Science and Psychology
Carroll University, DPT, Physical Therapy
Certifications and Memberships
American Physical Therapy Association (APTA)