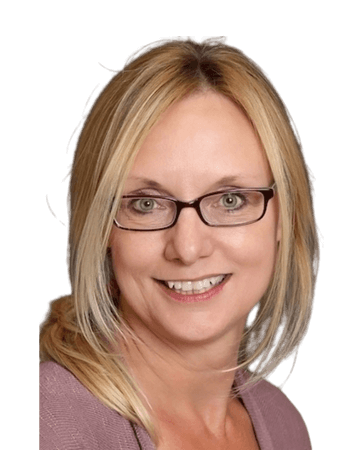 Amy Kline
Physical Therapist Assistant, PTA
Amy has been a part of the Orthopedic & Spine Therapy team since 2005. Her arrival at a career in physical therapy stemmed from a desire to satisfy her interests in fitness and science. With physical therapy, she found a variation in both career fields.
She enjoys treating all age groups and a myriad of conditions. "The more variety, the better. I enjoy educating patients about their condition and helping them feel better. It is always exciting to see patients begin to understand the healing process and how it affects their bodies," she explained.
Amy and her husband Larry are proud parents of two children. The Wyoming native enjoys spending time with her family (including grandchildren), weekends at their cabin, landscaping, and teaching Pilates. They currently reside in the Solon Springs area.
Certifications/Memberships
American Physical Therapy Association (APTA)
Certified Pilates Instructor
Certified in Graston Technique®
Education
Lake Superior College, AS, Physical Therapist Assistant