Stay Healthy
& At The Top of Your Game
Athletic Solutions from Orthopedic & Spine Therapy
Whether you are an athlete or a hobiest, you want to make sure you avoid injury and improve your skillset. At Orthopedic & Spine Therapy, our Atheltic Solutions Clinics are designed to show you how you can do both.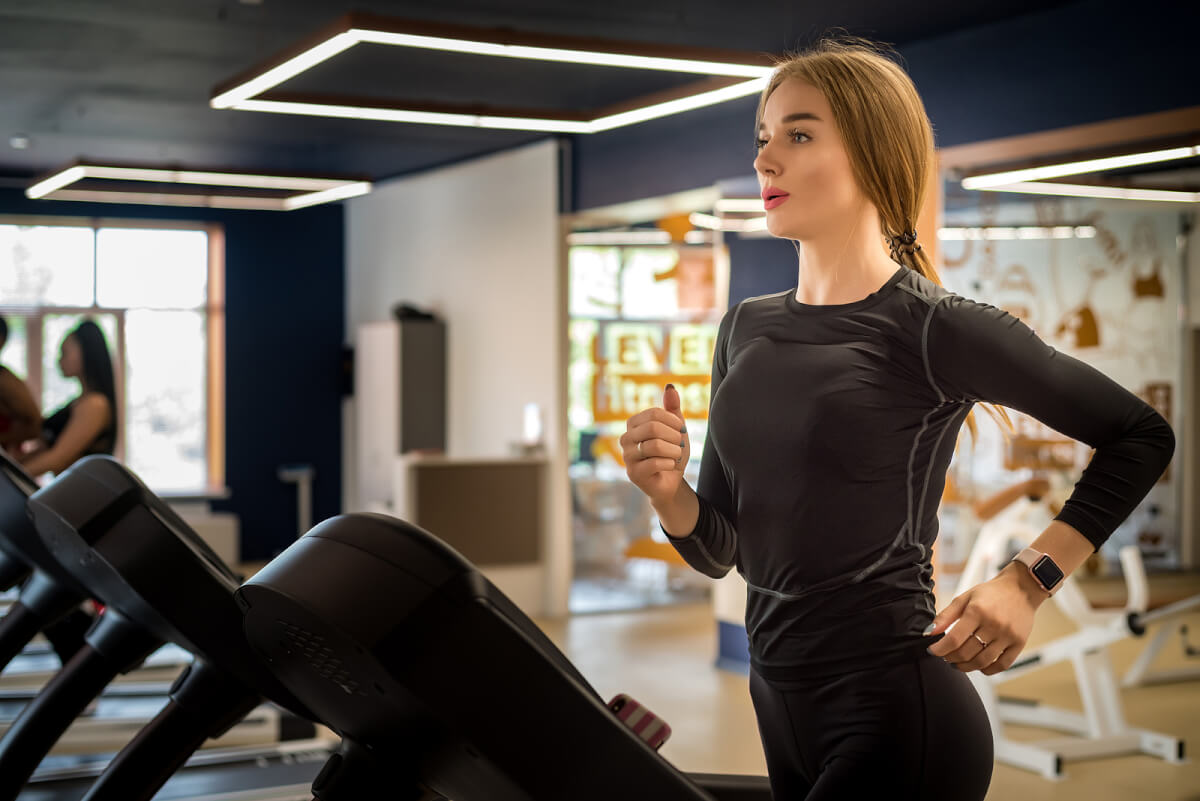 What Kind of Athletics Do You Work With?

Run Solutions
You want to perform at your best and not be slowed down by nagging issues. Our team is made up of runners too and we want the same thing. We take a multi-point approach to help runners recover from injuries, avoid them in the future, and improve their running performance.
First, we get to know you, your history, and your goals. From there, we put together a plan that works best for you. We start with a whole-body approach, looking at your muscular strength, range of motion, posture, and walking and running gait patterns to find any areas of restriction, weakness, and asymmetries.
We believe every runner should be trained to perform at their highest level and avoid injuries. 
Our Run Solutions takes a look at many factors that influence your training and racing, such as nutrition and equipment. From the first coaching consultation to the ongoing training, we work with you to make sure you are able to perform at your highest level. 
Plus, if you find you are having musculoskeletal injuries, that treatment is often covered by insurance. We'll help you receover and train you how to run to avoid injury in the future. 
I was experiencing an achilles tendon issue, a bump had developed and I was not able to run pain free. I saw Steve to reduce my symptoms and return to running. With the combination of dry needling, the Graston technique, stretching, and retraining my running pattern, I was able to return to running and have been pain free since. I highly recommend OST to address any running issues you have!

Swing Solutions
The golf bag by rule is allowed 14 clubs, ranging from the putter, irons, and woods. All serve their roles in the game of golf. However, the most important piece of equipment is the 15th club, your body. That is the focus of the program that Carolyn Barnett-Howe, PGA, and Steve Barnett, PT created.
Carolyn and Steve began playing golf in 1974. Riding their bikes to the city municipal golf course was a daily occurrence for two summers to play anywhere from 18 to 36 holes. In 1996 they combined their talents, Carolyn as a PGA member golf professional and Steve as a physical therapist, to help golfers create the best 15 club so as to play pain free and improve their golf performance.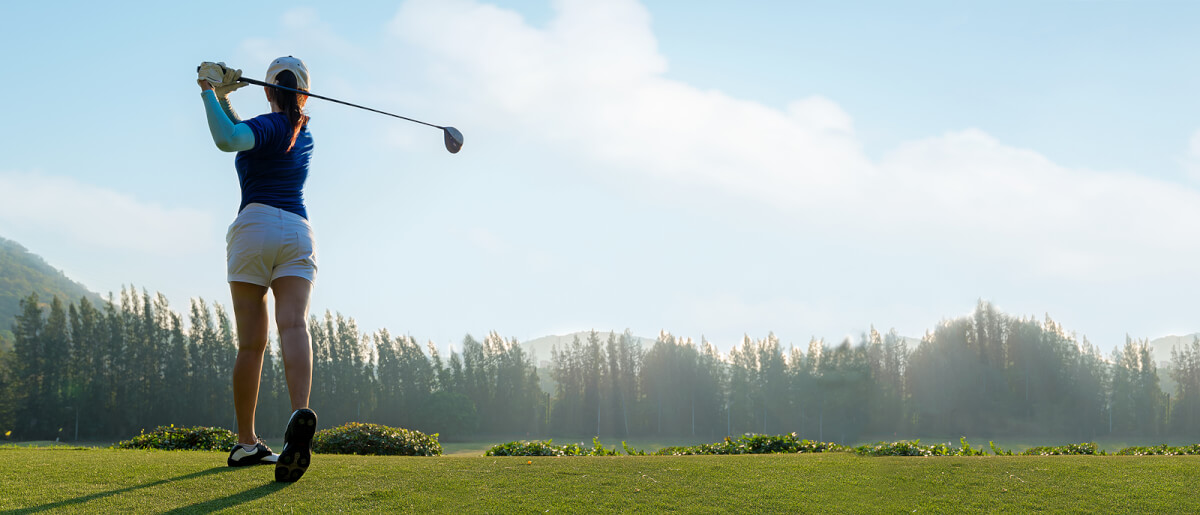 The combination of a golf pro who understands the golf swing, and a therapist who understands the physical demands that are required for the golf swing working side by side did wonders for me. I use their talents any time I have discomfort and when I want to improve my score. Carolyn is my "coach" and Steve is my "therapist." Combined they have me playing my best golf even as I get older (56 years old)!