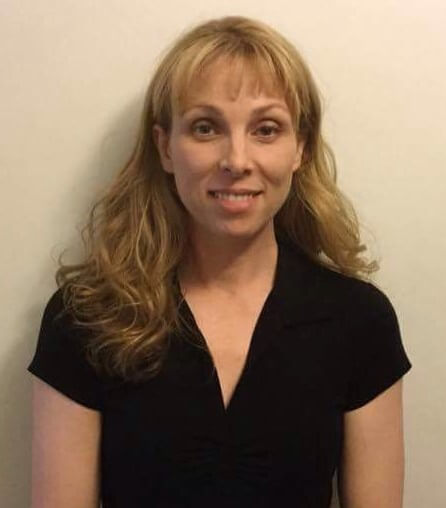 Carinna Coleman, MSPT, CMTPT
Physical Therapist MSPT, CMTPT
Carinna graduated in 1977 from Millikin University with a Bachelor of Science degree in Biology/Pre-Physical Therapy, and went on to earn a Master of Science degree in Physical Therapy from the University of Wisconsin-La Crosse in 2000. She enjoys working with all age groups and diagnoses in outpatient orthopedics. Carinna has been fortunate enough to expand her knowledge of evidence-based practice manual treatment skills through more than 40 continuing education courses.
She also has a certification in trigger point dry needling that she has found found to be adjunct to traditional manual techniques. Carinna's professional interests encompass all orthopedics and sports rehabilitation, but she has more specialized interest in intramuscular dry needling and treatment of temporomandiubular join dysfunction (TMJ) and cervicogenic headaches.
Her philosophy of care is to educate, empower, and encourage patients to gain the knowledge necessary to not only resolve their symptoms, but achieve long-term prevention. She provides hands-on treatment to address joint and soft tissue impairments while instructing patients in the prescriptive exercises needed to provide lasting change. In her free time, Carinna enjoys staying active, spending time outdoors, and watching sports with her family.
Education
Bachelor of Science, Biology/Pre-Physical Therapy from Millikin University
Master of Science in Physical Therapy from the University of Wisconsin-La Crosse