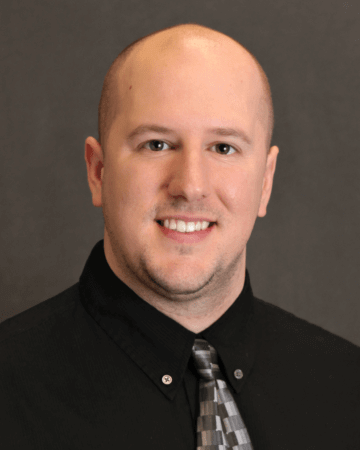 Chase Hanson
Physical Therapist, PT, DPT, CMTPT
Chase appreciates the manual therapy focus that Orthopedic & Spine Therapy prides itself on, as well as the ability to work with skilled co-workers.
"I became a physical therapist to make an impact on people's lives, promote wellness, and empower my patients to take control of their health through self-motivated exercise and activity. I thoroughly enjoy getting to know my patients personally and watching them improve."
Chase fits right in at Orthopedic & Spine Therapy, believing knowledge, compassion, accountability, and respect are cornerstones to a successful physical therapist.
When he is not working, Chase enjoys spending time with his wife, Kailee, watching Wisconsin sports, musky fishing, golfing, and snowboarding.
Certifications/Memberships
American Physical Therapy Association (APTA
Education
UW-La Crosse, BS, Physics with a biomedical concentration
Clarke University, DPT, Physical Therapy