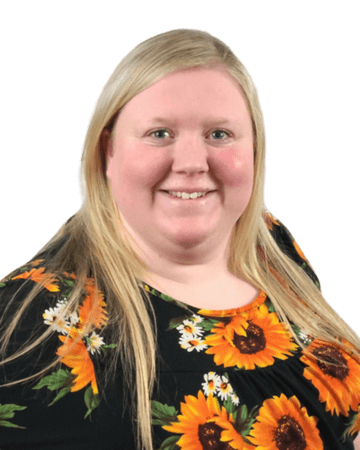 Courtney Linde
Physical Therapist PT, DPT
When Courtney was in 7th grade she took a career interest survey which said she should be a physical therapist; she looked up what physical therapy was and stuck to it. Later on at the age of 16, she was injured in a car accident. After completing physical therapy, she knew for sure that she chose the right career path.
The OST value that resonates the most with Courtney is education. Even after achieving a higher education, it is important to continue education in order to be the best possible for the patients. Courtney started at OST in August of 2022. When asked to give words of encouragement for people who are hesitant about physical therapy, she said: "The best physical therapy plans are the ones that are 100% tailored to you. My goal is to learn your physical therapy goals, what physical aspects you need to work on, and put the puzzle pieces together to make your individual plan of care."
Outside of work Courtney enjoys spending as much time with her family and fiancé as she can, along with traveling and playing with her dog.
Certifications/Memberships
Dry Needling
Graston Technique
Education
Carroll University, BS, Exercise Science: Pre-Physical Therapy
Carrol University, Doctorate of Physical Therapy