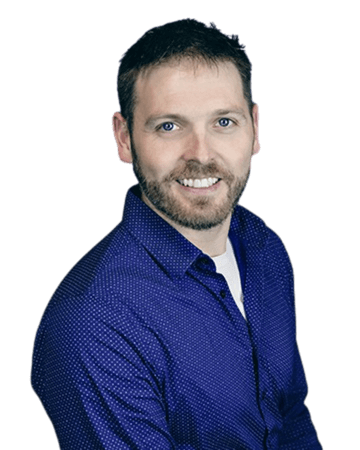 Jason Klobucher
Physical Therapist PT, DPT, CMTPT
Perhaps it was his volunteer work with the Down Up North Organization, Step Up for Down Syndrome Walk, in Duluth, Minnesota, or watching the tremendous gains of his own siblings as they dealt with Down Syndrome, but Jason has long been intrigued by motion and the human body.
"Even the simplest motion, such as throwing a ball, can be broken down into finer movements. It is not just the movement of the arm, it is the movement of the wrist, elbow, shoulder, back, and hips, all working together in a fluid sequence that creates effective and efficient motion. A career in physical therapy allows me to break down complex motions, identify deviations, and address them to improve a patient's overall function and quality of life."
Having grown up in north central Wisconsin, Jason is an avid outdoorsman. He resides in Maple, Wisconsin where he and his wife, Leah, are busy raising their daughter and their two family dogs.
Certifications/Memberships
American Physical Therapy Association (APTA)
American Society of Exercise Physiologists (ASEP)
Wisconsin Physical Therapy Association (WPTA)
Certified Myofascial Trigger Point Therapist (CMTPT)
Education
The College of St. Scholastica, BS, Exercise Physiology
The College of St. Scholastica, DPT, Physical Therapy