Makin' My Way Up North pt. 2
Welcome back to part two of our segment, "Makin' My Way Up North," a segment of our blog where we recognize our clinics located in northern Wisconsin. Today we are shifting our focus to our Poplar clinic. While small, this clinic proves that it has no intention of slowing down. As our busiest northern clinic, our Poplar staff is constantly on the move scheduling and treating patients.  
Meet our Poplar Therapists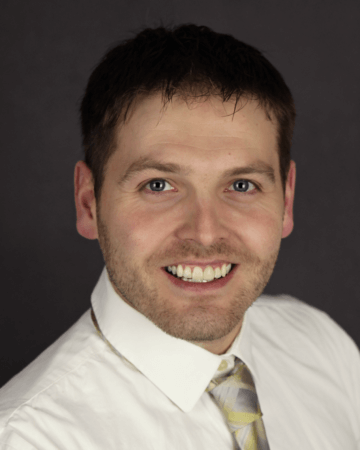 Jason Klobucher
Physical Therapist, PT, DPT, CMTPT
Perhaps it was his volunteer work with the Down Up North Organization, Step Up for Down Syndrome Walk, in Duluth, Minnesota, or watching the tremendous gains of his own siblings as they dealt with Down Syndrome, but Jason has long been intrigued by motion and the human body.
"Even the simplest motion, such as throwing a ball, can be broken down into finer movements."
"It is not just the movement of the arm, it is the movement of the wrist, elbow, shoulder, back, and hips, all working together in a fluid sequence that creates effective and efficient motion. A career in physical therapy allows me to break down complex motions, identify deviations, and address them to improve a patient's overall function and quality of life."
Kerry Lahti
Physical Therapist, PT, MPT
A well-rounded manual therapist, Kerry is especially strong in identifying and treating cervicogenic and myofascial pain, lumbosacral dysfunctions, and orthopedic problems. Kerry is originally from Brainerd, Minnesota, and became a physical therapist because she was involved in sports and exercise in high school and was interested in how the human body worked. Orthopedic & Spine Therapy gave her the opportunity to advance her manual therapy skills, and adopt the "patient is first" philosophy.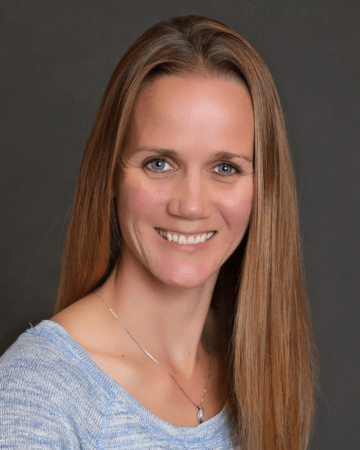 "I enjoy treating people of all ages and I am intrigued by the myriad of conditions that may present. In order to find the proper answers for my patients, I believe in looking at the patient as a whole. I am also a big advocate of educating the patient and giving them tools so they may manage their symptoms on their own they have been discharged from therapy."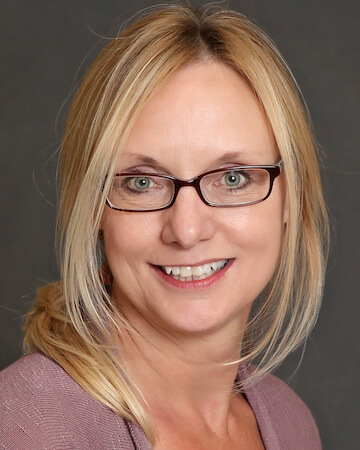 Amy Kline
Physical Therapist Assistant, PTA
Amy has been a part of the Orthopedic & Spine Therapy team since 2000. Her arrival at a career in physical therapy stemmed from a desire to satisfy her interests in fitness and science. With physical therapy, she found a variation in both career fields.
She enjoys treating all age groups and a myriad of conditions. 
"The more variety, the better. I enjoy educating patients about their condition and helping them feel better. It is always exciting to see patients begin to understand the healing process and how it affects their bodies," she explained.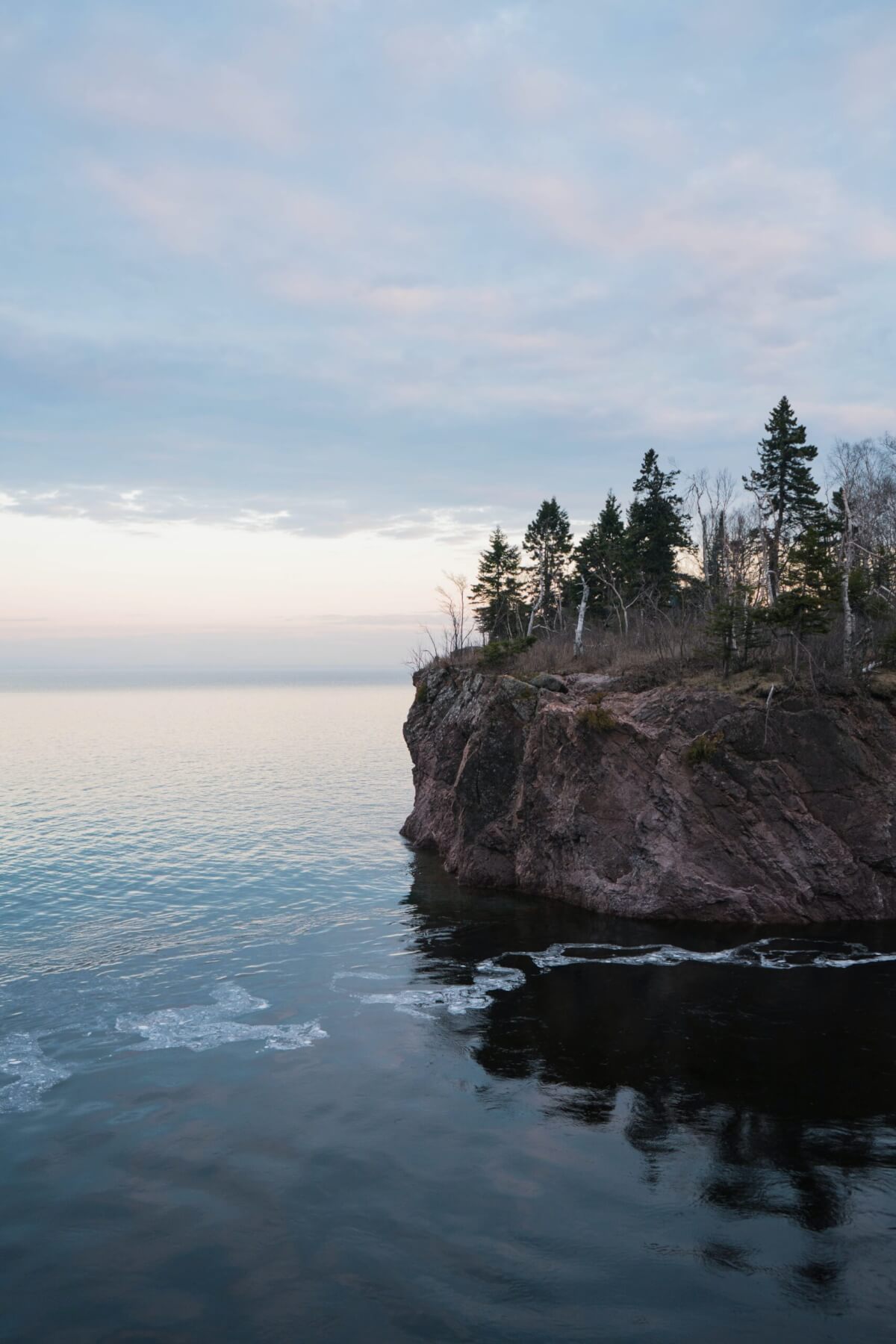 Orthopedic & Spine Therapy ASHLAND
Orthopedic & Spine Therapy POPLAR