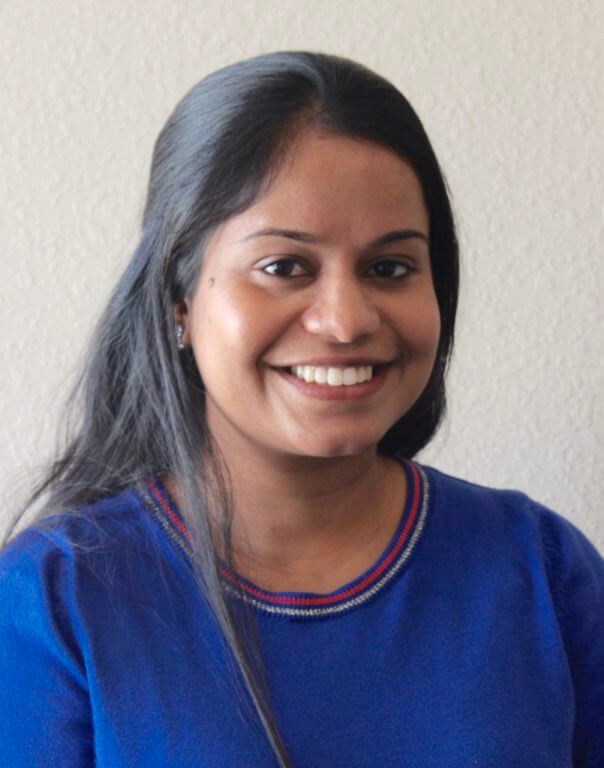 Prerna Brisky
Physical Therapist PT, DPT
Prerna loves the challenge of working with different patients of all ages, and how each patient adds to her knowledge base and furthers her professional skills.
She was born and raised in India, and was always driven to achieve academic advancement. She was offered a position as a traveling physical therapist in the United States, and on an assignment in Ashland, Wisconsin, she states, "I loved everything about the area, and it felt like home when I met my husband".
Prerna expresses that a good physical therapist will show a balance of compassion, motivation, and insistence. She loves spending time with family, working out, and being outdoors in the beautiful Northwoods, especially hiking.
She looks forward to building a practice in the Minong area and enjoys helping patients understand their condition and uniqueness, in order to improve their quality of life and meet all of their physical therapy goals.
Certifications/Memberships
American Physical Therapy Association (APTA)
Education
Post-Graduate Institute of Medical and Educational Research, Chandigarh, Bachelors of Physical Therapy
College of St. Scholastica, DPT, Physical Therapy