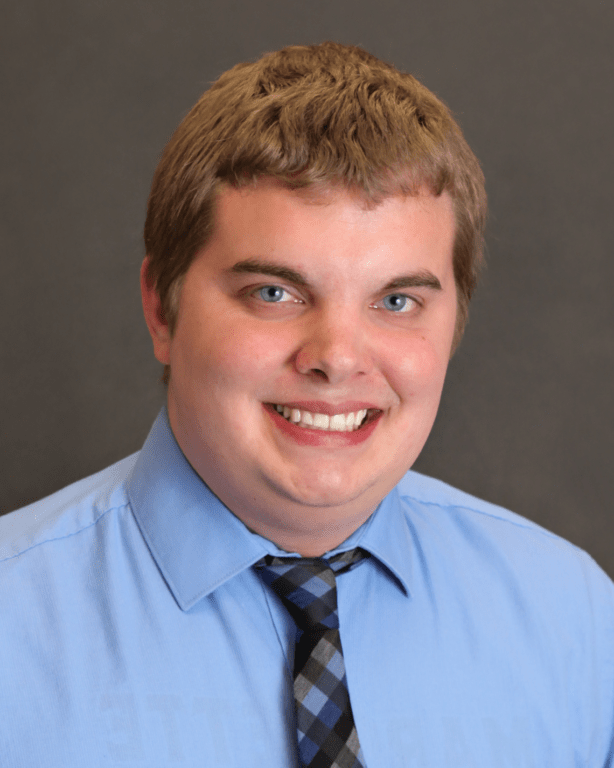 Alex Reget, PT, DPT, CMTPT
Physical Therapist
Multiple injuries in high school exposed Alex to the benefits of physical therapy, but his desire to better the lives of individuals helped him turn it into a career. With a passion for physical therapy, Alex goes into work every day to spread his positivity and knowledge to patients.
"Helping people is not only my desire; I believe it is my purpose in life."
While student-athletes have always been a strong interest, Alex looks forward to serving an outpatient population of all ages and abilities.
Alex earned his bachelor's degree in exercise physiology in 2014 and his doctorate in physical therapy in 2016, both from Marquette University. Just at the onset of his career, Alex looks forward to expanding his physical therapy repertoire and gaining additional skills through post-graduate courses.
Outside of work, Alex enjoys spending time with his fiancée, Kelsey, and their dog Emma, as well as playing basketball and improving his golf game.
Education
Marquette University, BS, Exercise Physiology
Marquette University, DPT, Physical Therapy
Certifications and Memberships
American Physical Therapy Association (APTA)