Physical therapy is used to treat a large variety of injuries or conditions. Because we are one of the largest independently-owned providers of physical therapy in Wisconsin, we are able to provide the highest level of care for every patient we see.
We make sure you:
Get a comprehensive assessment.
Are seen in a timely manner.
Understand your treatment plan.
Receive treatment from a consistent therapist.
Recover from your injury.
Learn how to avoid injury in the future.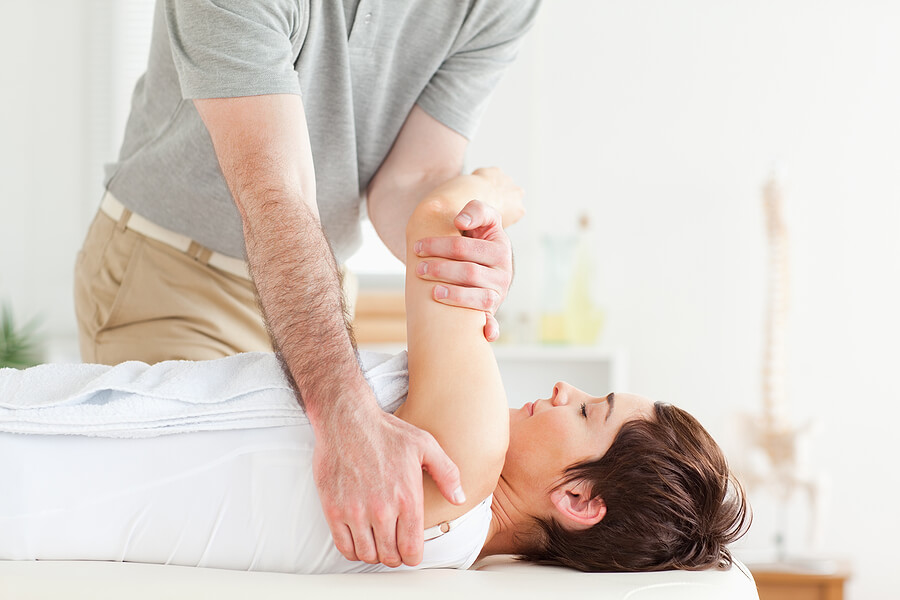 Ankle sprains, strains, and injuries
Arthritis
Back pain (upper and lower)
Chronic headaches
Cross-bow evaluations
Fibromyalgia
Foot pain
Functional screen movement training (FMS)
Golfer's elbow or tennis elbow
Golf swing evaluation
Hand and wrist pain
Hip pain or problems
Knee sprains, strains, and injuries
Lymphedema
Motor vehicle accident injuries
Neck pain
Orthotics
Pre and post-operative rehabilitation
Pelvic physical therapy (Women's Health)
Pre/post obstetric care
Return to work programs (RTW)
Rotator cuff injuries
Sciatica

Senior fall and injury prevention

Shoulder injuries
Spinal injuries

Sports enhancement

Sports injuries
Temporomandibular joint disorder (TMJ/TMD)

Throwing analysis

Vestibular & balance disorder
Whiplash injuries
Workers compensation injuries