Your Patients Should
Be Seen Quickly. 
Skip the waitlist and make sure your patients start treatment in as little as 24-48 hours.
A Long Wait Time Can Mean Delayed Healing For Your Patients.
You want your patients to recover quickly, but often there are long wait times that can mean continued pain or hurt for your patients. 
At Orthopedic & Spine Therapy, we see patients in as few as 24-48 hours and are often closer to their home than a hospital provider.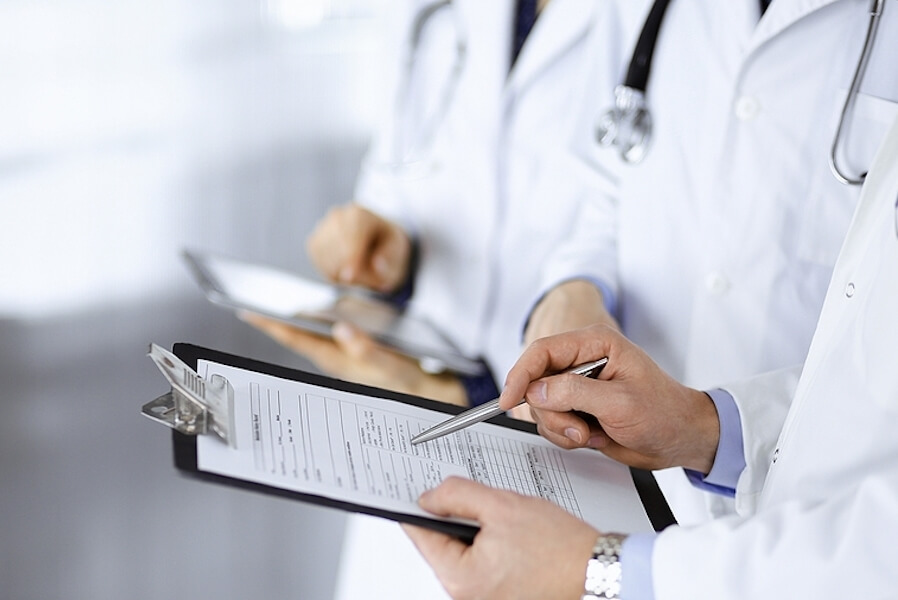 Less Waiting
We see patients quickly and can often schedule same-day appointments, or when most convenient for the patient. 
Clearer Communication
As your patient makes progress and is recovering, we'll keep your staff in the loop and provide documentation. 
Better Value
Because our charges are lower than many other competitors, we are able to provide more value per session for patients. 

"They are so flexible and easy to work with, even with last minute appointments. I started coming here due to neck pain that was causing daily and sometimes continuous headaches. My neck pain has improved so much and I rarely ever get headaches anymore. I will always come back here for whatever therapy I need." 
-Cassie M (5-Star Google Review)
"My experience was wonderful. It was the first time I've ever had dry needling, and combined with the physical therapy, I was back on my feet in record time. Matt's dry needling and Garrison's physical therapy kept my back pain from becoming worse. I know I'll call them again if my back pain returns. Thanks again, Orthopedic & Spine Therapy – you're the best!"
-Judy K. (5-Star Google Review)
"Orthopedic & Spine Therapy has been top notch from the minute you walk in the door. Not just friendly but sincere. Everyone is truly customer centric. Steve is by far the best therapist I've had treatment with. Highly recommend."
-Kevin M. (5-Star Google Review)
Our Patients Call This Our "WOW Factor"
Our Approach to Customer Service
We see patients within 24-48 hours of being contacted. 
We perform one-on-one care with our patients with the same therapist.
We communicate with our referral sources quickly and effectively.
Our attention is devoted solely to those we are with at the time and moment.
Our Dedication to Integrity
We act in a way that is consistent and predictable and doesn't waver in the face of insurance billing changes or hospital system takeovers of independent clinics.
We do what's right, not just what's convenient.
Our Focus on Personal Accountability
We are responsible and accountable for our actions and choices.
We are supportive of and responsive to our co-workers.
We treat others the way we want to be treated.
We will follow the "Question Behind the Question" (QBQ). Instead of saying, "Who did that?" we say, "How can I help?" or "What can I do to fix the problem?"
Our Investment in Personal Growth
We encourage continuous education of our staff, striving to be the most knowledgeable at our jobs within our areas.
We are thorough and consistent with informing our patients of their condition and their rehabilitation program.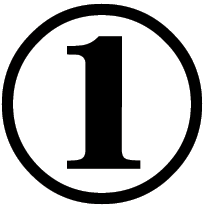 Find a Clinic
Just select "Find a Clinic" below and reach out to the clinic location nearest you.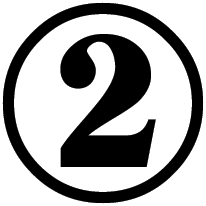 Call or Fax
Call, email, or fax the location of your choice and we will schedule your patient.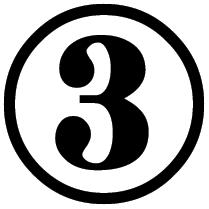 Rest Assured
Your patient is in good hands. We'll send progress notes and keep your staff in the loop.
Office List for Referrals
Appleton
Address:
4000 N Providence Ave, Appleton, WI 54913

Contact:
Phone: (920) 968-0814
Fax: (920) 734-6159
Bayfield
Address:
300 Manypenny Ave,
Bayfield, WI 54814
Contact:
Phone: (715) 913-0400
Fax: (715) 913-0401
Brillion
Address:
544 Fairway Drive,
Brillion, WI 54110
Contact:
Phone: (920) 756-9340
Fax: (920) 756-2711
Clintonville
Address:
114 E Green Tree Rd,  Clintonville, WI 54929
Contact:
Phone: (715) 823-3336
Fax: (715) 823-3936

De Pere
Address:
301 N Broadway Suite 206,
De Pere WI 54115
Contact:
Phone: (920) 432-9040
Fax: (920) 432-9053
Hortonville
Address:
315 East Main Street, Hortonville, WI 54944
Contact:
Phone: (920) 779-4441
Fax: (920) 779-4445
Iron River
Address:
7665  US Hwy 2,
Iron River, WI 54847
Contact:
Phone: (715) 685-9656
Fax: (715) 685-9544
Kaukauna
Address:
1 Bank Ave,
Kaukauna, WI 54130
Contact:
Phone: (920) 759-9075
Fax: (920) 759-9076
Address:
17187 Twin Pines Rd,
Lakewood, WI 54138
Contact:
Phone: (715) 276-1767
Fax: (715) 276-1785
Menasha
Address:
1000 Midway Road,
Menasha, WI 54952
Contact:
Phone: (920) 727-9878
Fax: (920) 727-9903
New London
Address:
315 Burton Rd,
New London, WI 54961
Contact:
Phone: (920) 982-3670
Fax: (920) 982-4273
Oshkosh
Address:
2100 D Omro Road,
Oshkosh, WI 54904 
Contact:
Phone: (920) 232-4040
Fax: (920) 232-4042
Poplar
Address:
9675 E Elm Rd,
Poplar, WI 54864
Contact:
Phone: (715) 364-8565
Fax: (715) 364-8574
Solon Springs
Address:
9893 E. Jackson Drive,
Solon Springs, WI 54873
Contact:
Phone: (715) 364-8565
Fax: (715) 364-8574
Waupaca
Address:
E3277 Apple Tree Lane
Waupaca, WI 54981
Contact:
Phone: (715) 256-0358
Fax: (715) 256-0393