People often think of Physical Therapy as just a treatment option for injury recovery for your neck, spine, shoulders, and so on, but the world of physical therapy also covers pelvic health.
For both women and men, pelvic health is a critical function to your wellness. Pelvic therapy can help with a wide range of issues, including incontinence, post-surgery recovery, pregnancy preparation, and much more.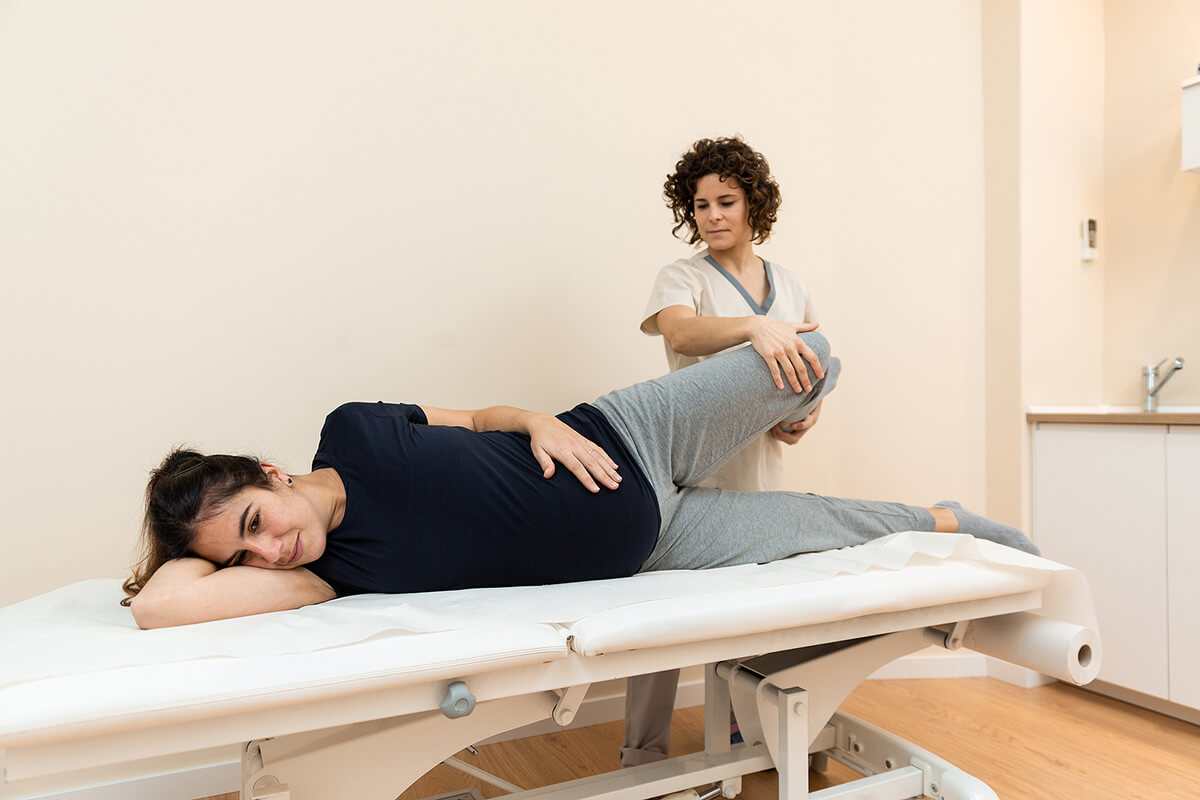 Below is a list of other common conditions we are able to treat:
Bowel or Bladder Dysfunction
Incontinence (Leakage of: urine, feces, gas)
Post-void dribble
Urgency
Frequency
Over active bladder
Difficulty initiating urination
Constipation
Irritable bowel syndrome
Prolapse
Post Pelvic/Abdominal Surgery
Scar tissue management
Edema control
Muscle re-education
Pain
Vaginal/penile pain
Rectal pain
Abdominal pain
Painful menstrual cycle
Endometriosis
Painful erection/ejaculation
Painful intercourse
Pregnancy
Musculoskeletal pains during pregnancy (Back, SI, hip, pubic symphysis, neck, wrist)
Safe exercise (Including high risk)
Maternity supports
Labor & delivery positioning
Post-partum pelvic floor rehab
Cesarean scar management
New parent/baby body mechanics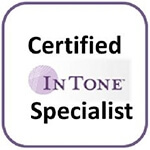 We are excited to have InTone as a treatment option. In Tone helps women take control of their bladders, maintain accountability, and foster a sense of long-term independence.