The Services You Need
to Recover Quickly.
Feel better faster, with better care, and less of your out-of-pocket dollars spent.
Free Screenings Available
Free Screenings Available
Avoid Running Into These Common Issues:
Spending a lot of money for little results
Making the symptoms worse after therapy
Working with inexperienced therapist
Finishing your sessions with no improvements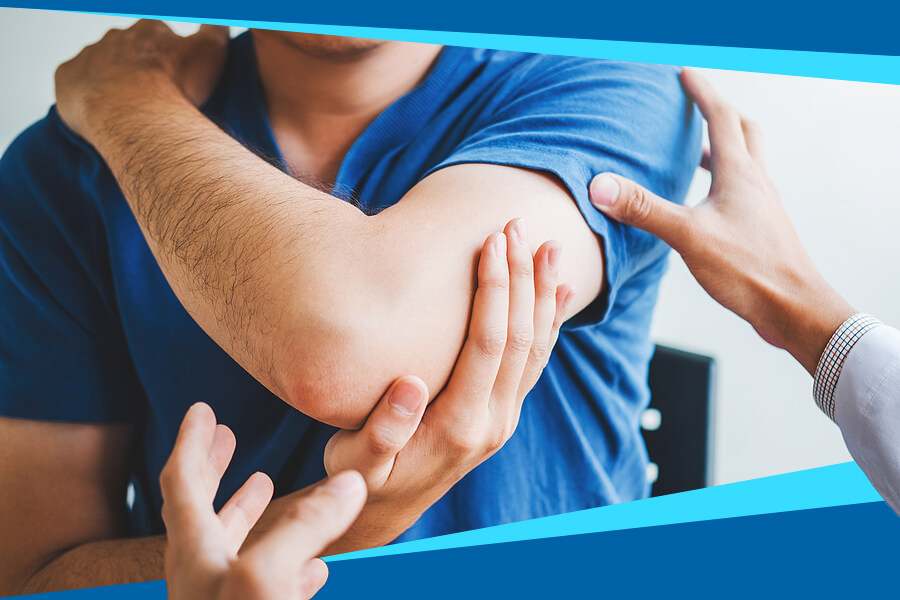 Physical Therapy
Getting the care you need doesn't have to require a long wait time. With a team of 30+ professionals in multiple locations throughout Wisconsin, you always have access to the right treatment plan.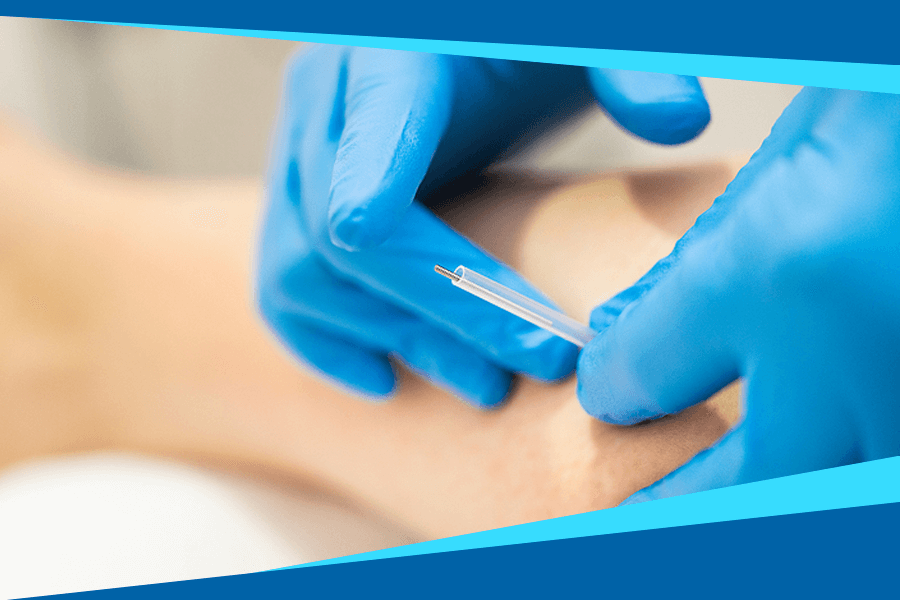 Dry Needling
Dry Needling uses a dry needle without any medication to release and activate the trigger points in your muscles to relieve pain. It has been used to treat a wide variety of musculoskeletal problems.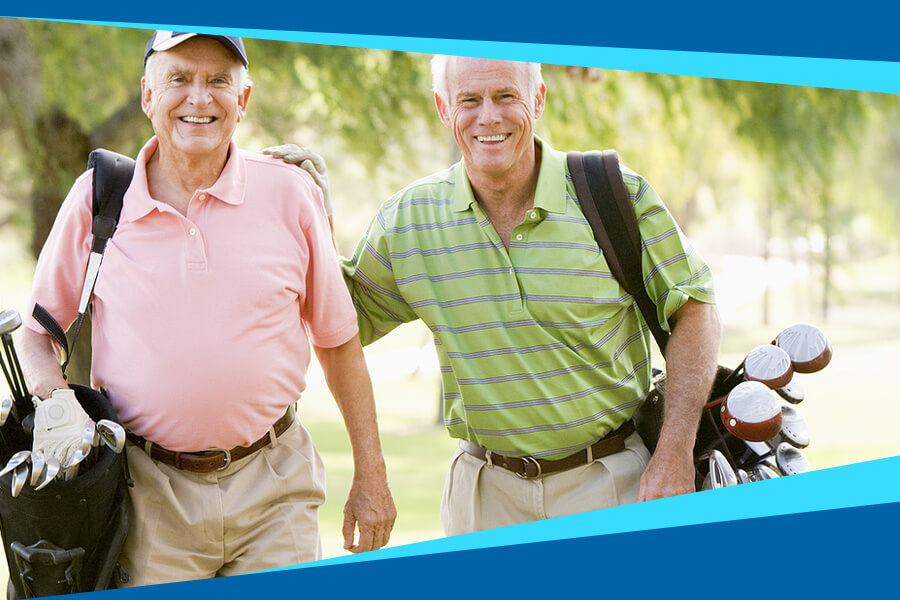 Male Pelvic Health
Pelvic health therapy can help those who have noticed pain, incontinence, and impaired sexual function. Going to physical therapy can help reduce or eliminate your symptoms and get you back to living a normal life again.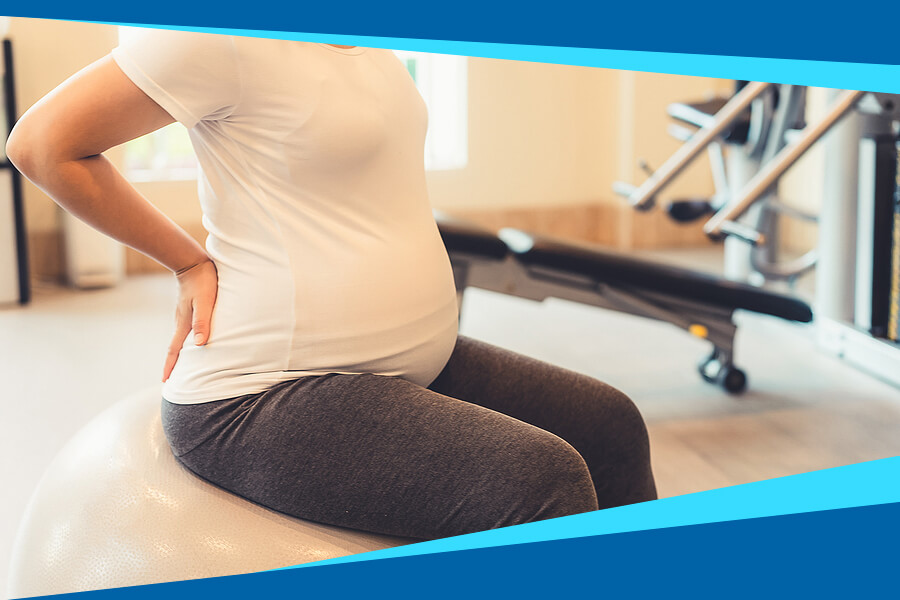 Female Pelvic Health
For women, pelvic health is a critical function to your wellness. Pelvic therapy can help with a wide range of issues, including incontinence, post-surgery recovery, pregnancy preparation, and much more.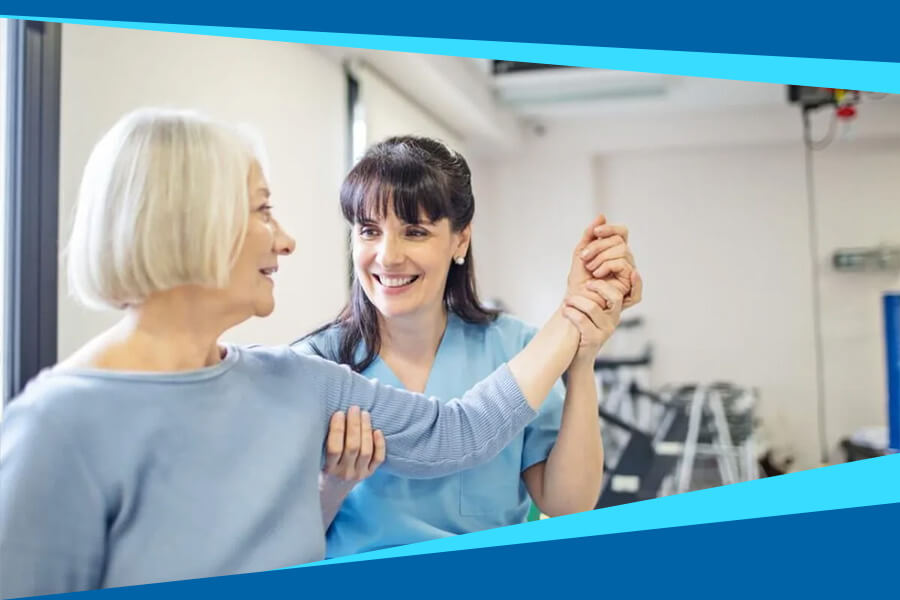 Occupational Therapy
Occupational therapy focuses on working with people at all stages of life to develop, maintain, or recover the skills they need to perform daily activities that are meaningful and necessary. These daily activities include self-care such as personal care and mobility, leisure activities like social events or sports, and productivity such as play, school, employment, or homemaking.