Workplace Solutions for Wisconsin Businesses.
Reduce Loss-of-Work Time & Improve Employee Retention with On-Site Care
Helping Employers Care for Their People.
If your employees become injured, sending them to a hospital system is not only costly, but the speed of recovery could be lengthy due to wait times and scheduling issues.
At Orthopedic & Spine Therapy, we work with employers to care for their employees either in our clinics or on-site at your location.
This translates to better care for your team, lower instances of injury on the job site, faster recovery time, and better employee retention and morale.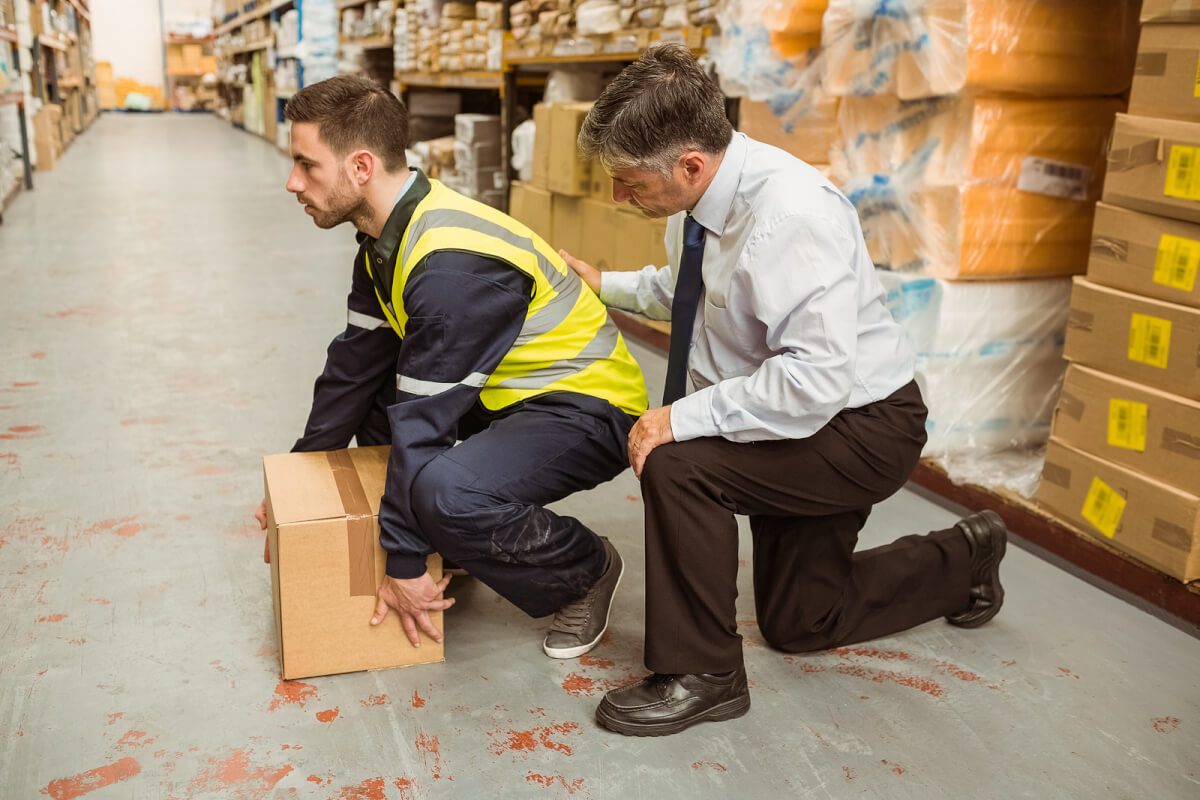 On-Site Physical Therapy
Working with employees on-site or in-clinic with physical therapy tailored to the needs of the company and the injured worker.
Case Management
Case management and return-to-work planning with the company, injured worker, case managers, and claims representatives.
Job Role Definitions
Job analysis & description creation, ergonomic consultations, injury prevention education, and return-to-work programs.
Functional Testing
Weekly functional testing according to injured worker's job description.
FCE Services
Providing employers with Functional Capacity Evaluations (FCE)
Testing & Screening
Development and implementation of post-offer testing/screening.
Educational Content
Lunch and learn seminars specific to your company.
Ergonomic & Stretching
Ensuring your team has strong ergonomics, stretches, and education to reduce injury. 
Work Conditioning
A customized program for an injured worker's case and job description, including education and job task simulation.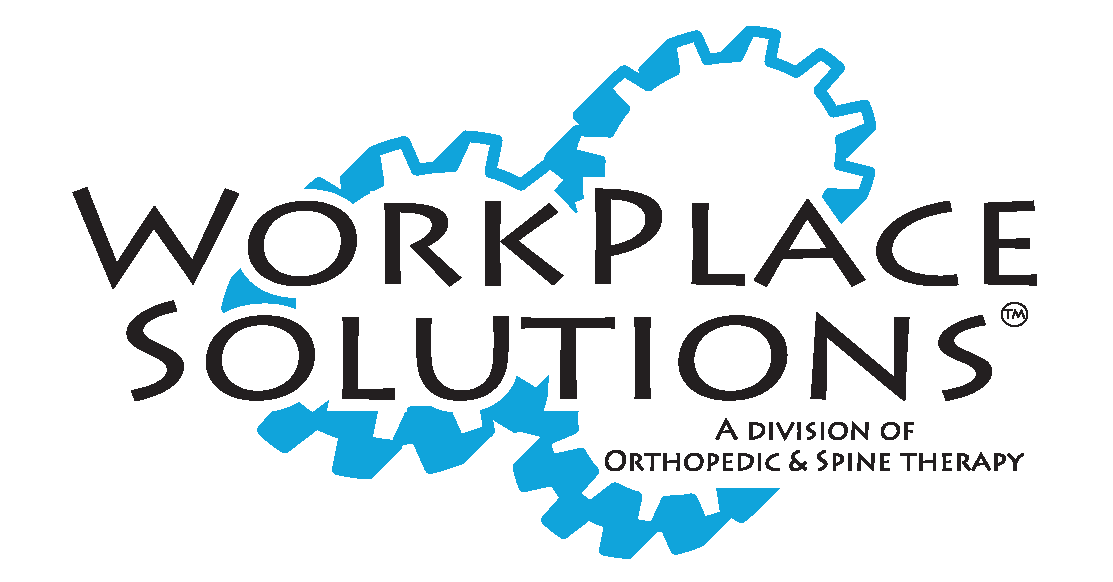 "Chase has been an awesome addition to our KI team. He has helped our employees recover from work and non-work related ailments and has increased the morale of our facility. He is already helping us with ergonomics to reduce strain related injuries in the facility. Overall, having a PT onsite is a great benefit to our employees!"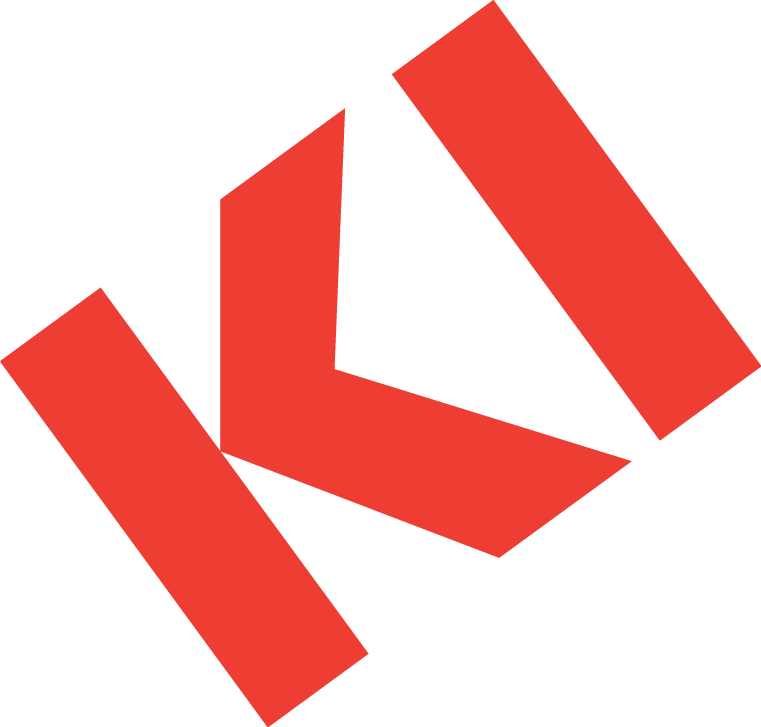 Human Resources Manager, KI
"OST's quick on site responses to employee's strains has helped Pacon employees recover quicker and prevent further lifting injuries. Their therapist is able to give physical therapy advice and at the same time preventative guidance while working with the employee at their job. No outside physical therapist provides this great service like OST has."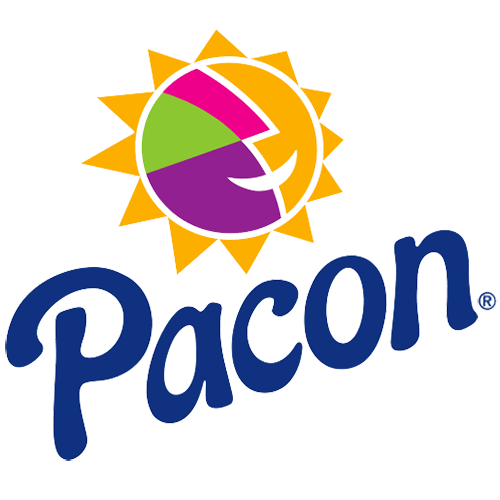 Workplace Health Starts Here