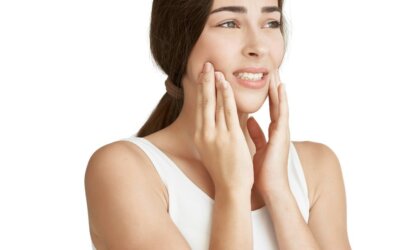 Temporomandibular Disorders (TMD) or what is commonly referred to as TMJ are conditions that affect the temporomandibular joint, muscles of mastication (chewing muscles), and surrounding structures. These disorders can lead to pain, discomfort, and dysfunction in the...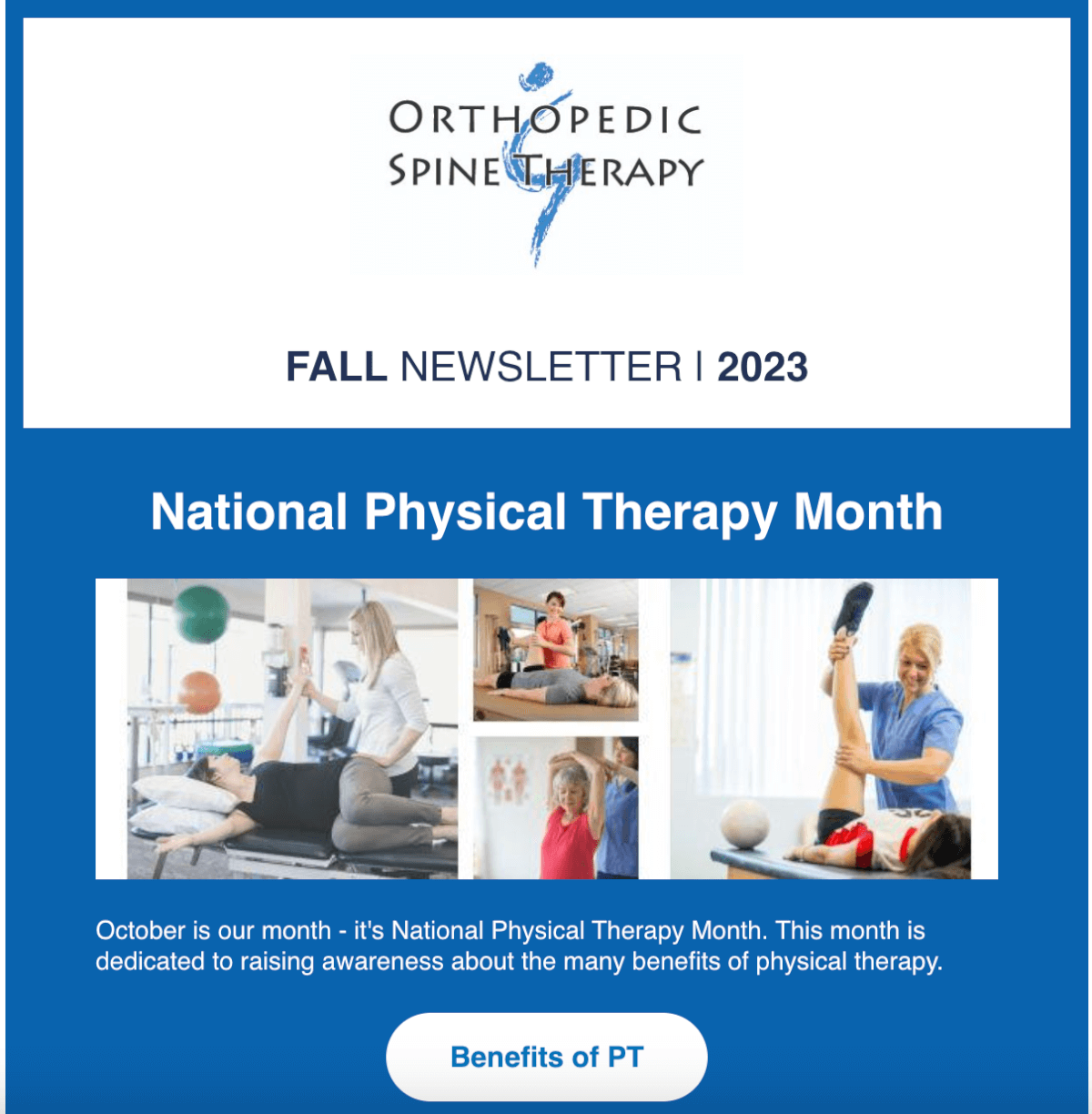 Joint Knowledge Newsletter : Fall Edition
October is our month – it's National Physical Therapy Month. This month is dedicated to raising awareness about the many benefits of physical therapy.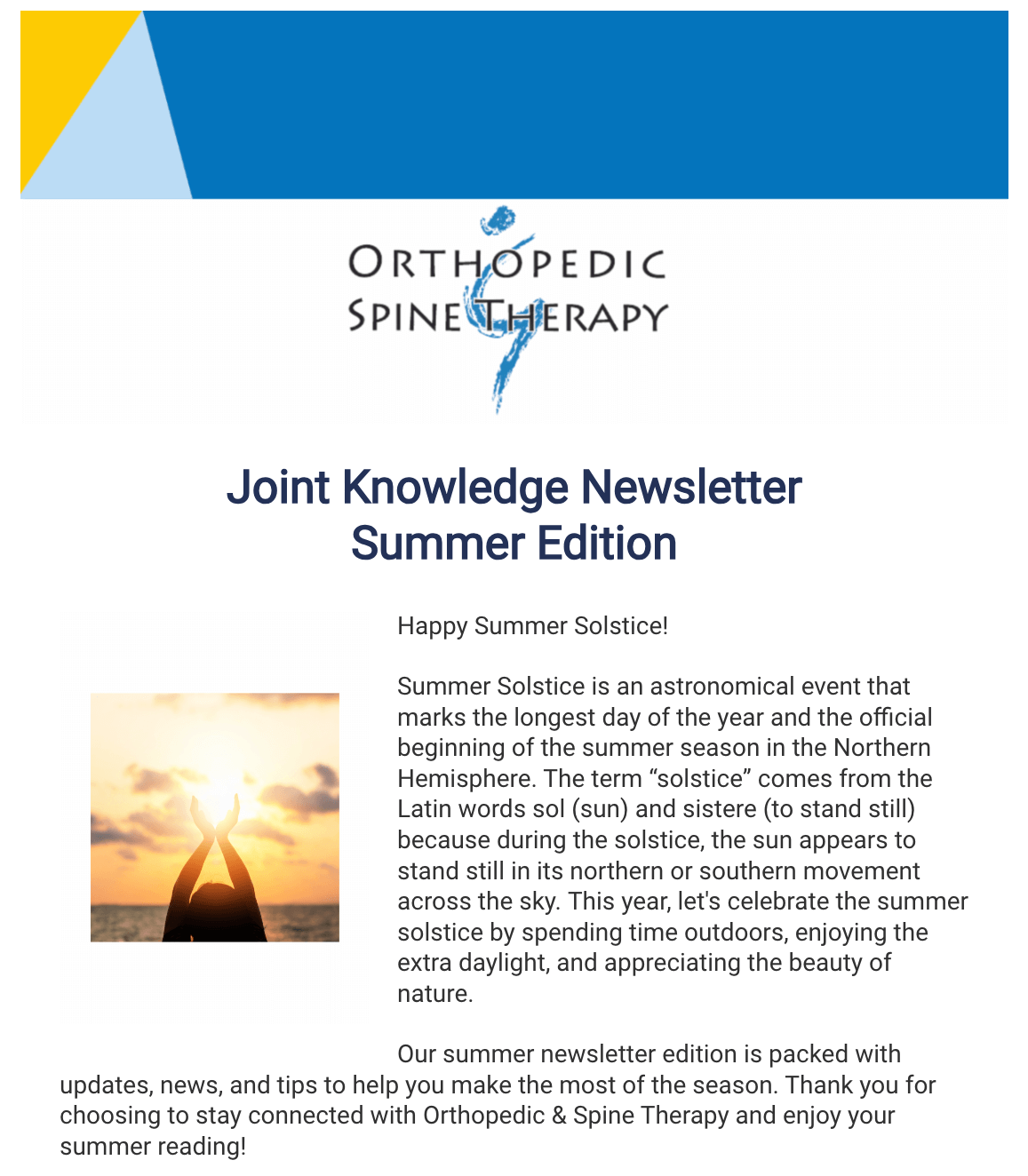 Summer at OST
Our summer newsletter edition is packed with updates, news, and tips to help you make the most of the season.
It's Never Too Late or Too Early to Get Started