Free Screenings Available
Free Screenings Available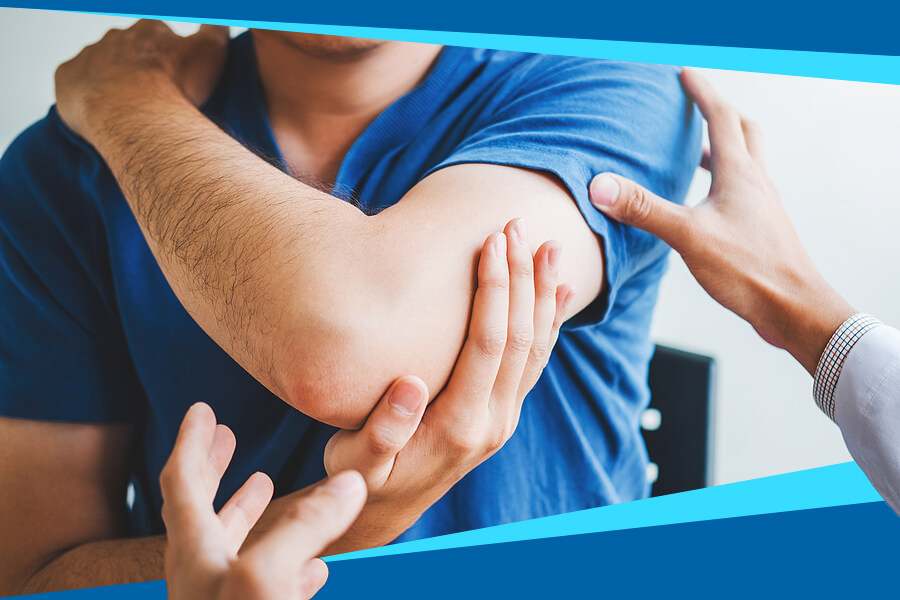 Where You Choose to Go Matters.  
There are many common hurdles that Wisconsin residents face when recovering from an injury. Even after knowing there is an issue that needs to be treated, you could still face:  
Waiting days or weeks to be scheduled with a Physical Therapist.

Driving a long distance from your home or office for treatment. 

Paying a high copay and receiving a low number of total visits. 

Struggling through a limited range of available treatment options. 

Physicians or staff that treat you like a process instead of a person.  
It Doesn't Have to Be That Way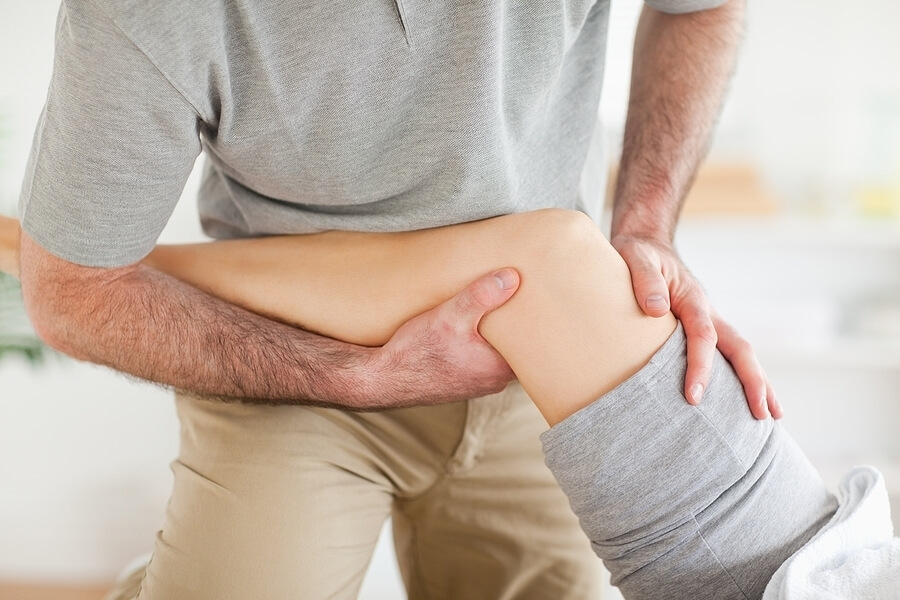 Services for Patients
Getting the care you need doesn't have to require a long wait time. With a team of 30+ professionals in 15 locations throughout Wisconsin, you always have access to the right treatment plan – including Physical Therapy, Dry Needling, and more.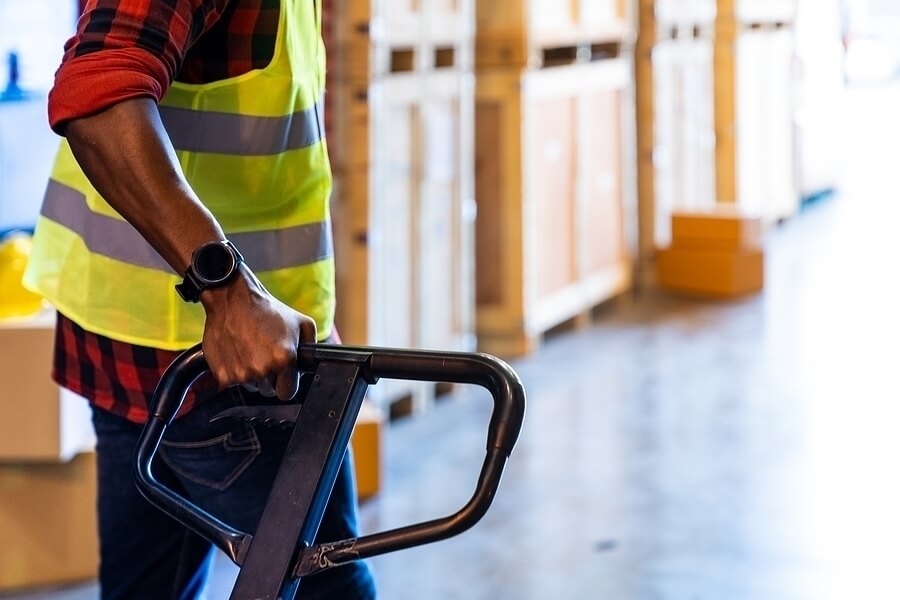 Workplace Solutions
Providing high levels of care for your employees before and after an accident means faster recovery time, better employee morale, and lower turnover of staff. Our workplace solutions is built to help employers serve and care for their employees.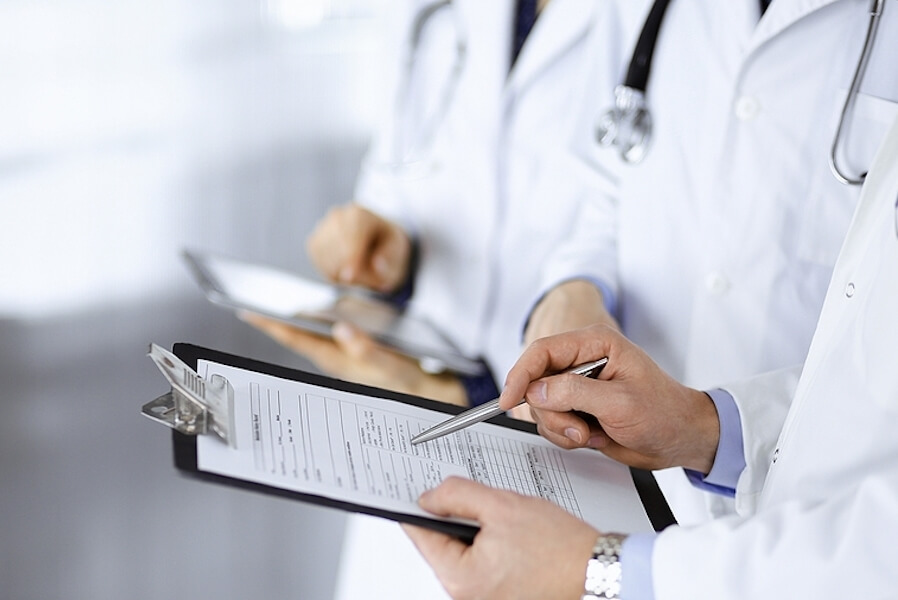 Referring Physicians
Be sure you are providing the most convenient care for your patients possible. Getting access to treatment quickly can be one of the biggest factors in lessening recovery time. We work in tandem with you and your staff to make sure your patients receive the right treatment.  
We understand how frustrating it can be to be faced with a long wait time to be able to begin physical therapy.
We believe that patients should be seen quickly and be given a treatment plan that is not only affordable, but also highly effective.
That's why for the last 30 years, we have been honored to serve local Wisconsin residents
with fast, affordable, and effective physical therapy treatment options.
Locations Throughout Wisconsin
Highly Trained Therapists

"They are so flexible and easy to work with, even with last minute appointments. I started coming here due to neck pain that was causing daily and sometimes continuous headaches. My neck pain has improved so much and I rarely ever get headaches anymore. I will always come back here for whatever therapy I need." 
-Cassie M (5-Star Google Review)
"My experience was wonderful. It was the first time I've ever had dry needling, and combined with the physical therapy, I was back on my feet in record time. Matt's dry needling and Garrison's physical therapy kept my back pain from becoming worse. I know I'll call them again if my back pain returns. Thanks again, Orthopedic & Spine Therapy – you're the best!"
-Judy K. (5-Star Google Review)
"Orthopedic & Spine Therapy has been top notch from the minute you walk in the door. Not just friendly but sincere. Everyone is truly customer centric. Steve is by far the best therapist I've had treatment with. Highly recommend."
-Kevin M. (5-Star Google Review)
Here's How to Get Started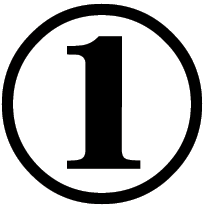 Find a Clinic
Just select "Find a Clinic" below and reach out to the clinic location nearest you to set up your first appointment.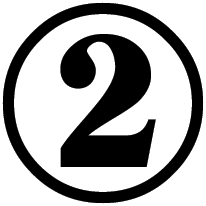 Schedule a Free Screening
Often, we can see you within 24-48 hours after your first call and our staff will walk you through your first screening.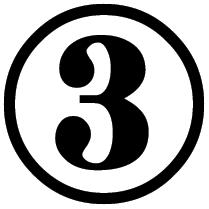 Start Feeling Better
We'll put together a treatment plan to recovery as well as help you understand ways to avoid suffering a similar injury in the future.
How Do We Compare on Pricing?
When it comes to your health, we believe that quality care doesn't have to eat up your whole deductible. We are transparent with our pricing and work to provide the most value for the the cost of treatment. That means that you are able to heal faster without the high costs normally involved. 
Below is an example pricing chart comparing Orthopedic & Spine Therapy with the average charges of local competitors over the course of 9 visits.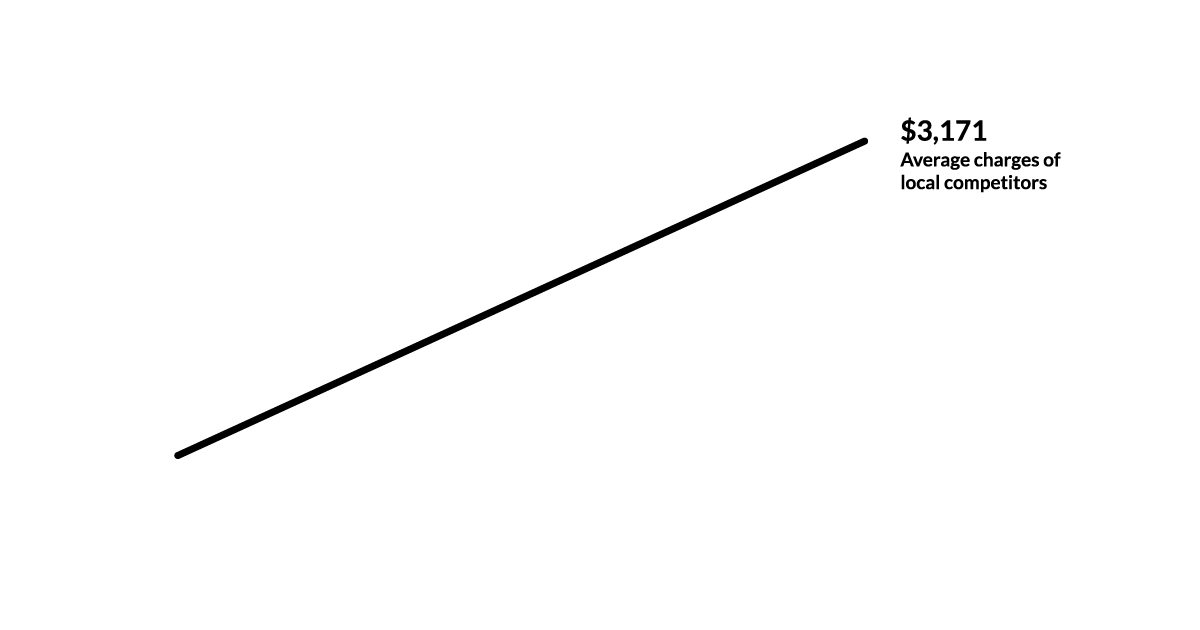 Our Patients Call This Our "WOW Factor"
Our Approach to Customer Service
We see patients within 24-48 hours of being contacted. 
We perform one-on-one care with our patients with the same therapist.
We communicate with our referral sources quickly and effectively.
Our attention is devoted solely to those we are with at the time and moment.
Our Dedication to Integrity
We act in a way that is consistent and predictable and doesn't waiver in the face of insurance billing changes or hospital system takeovers of independent clinics.
We do what's right, not just what's convenient.
Our Focus on Personal Accountability
We are responsible and accountable for our actions and choices.
We are supportive of and responsive to our co-workers.
We treat others the way we want to be treated.
We will follow the "Question Behind the Question" (QBQ). Instead of saying, "Who did that?" we say, "How can I help?" or "What can I do to fix the problem?"
Our Investment in Personal Growth
We encourage continuous education of our staff, striving to be the most knowledgeable at our jobs within our areas.
We are thorough and consistent with informing our patients of their condition and their rehabilitation program.