Restoring Male Pelvic Health with Physical Therapy
For those who may not know, men also have a pelvic floor. The pelvic floor supports the bladder and bowel and affects sexual function. Just like women, men can also benefit from training their pelvic floors to address a variety of health concerns. 
Pelvic health therapy can help those who have noticed pain, incontinence, and impaired sexual function. Going to physical therapy can help reduce or eliminate your symptoms and get you back to living a normal life again.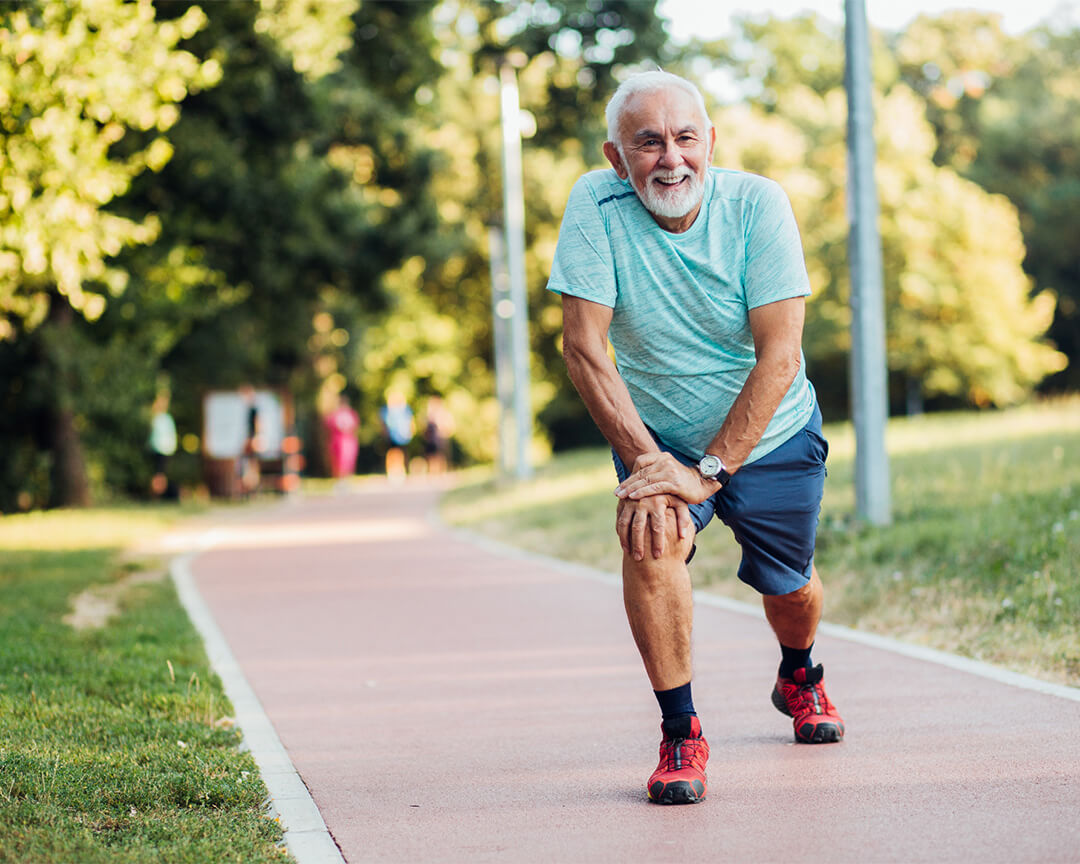 Below is a list of other common conditions we are able to treat:
Incontinence (leakage of urine, feces, gas)
Overactive Bladder
Testicular Pain / Penile Pain
Frequency
Urgency
Erectile Dysfunction
Rectal Pain
Post-Surgical Pain
Some of the ways we help treat these conditions are by exercising your abdominal muscles and your pelvic floor together to strengthen and increase coordination. We use a variety of techniques to help you regain your life and understand your body to avoid future injuries. 
Our plan is to treat by using your full body, from the lower back, pelvic floor, abdominal muscles, and more. We will create a personalized plan of stretching and relaxation methods to restore the affected muscles and get you back on track.
Frequently Asked Questions
Where is the pelvic floor located?
The male pelvic floor is a hammock of muscles stretching from your tailbone at the back to the pubic bone at the front.
What is involved in treatment?
We will use certain exercises and techniques to either strengthen or relax the pelvic floor, depending on the case, as well as breathing mechanics, education, and posturing.
How long do most men need to go to pelvic floor therapy?
You should see a difference within 6 weeks of therapy. Treatment may vary on the person and condition.
Is this treatment at all OST locations?
The only location that offers male pelvic health therapy is in Appleton and with our physical therapist, Jill Van De Loo.