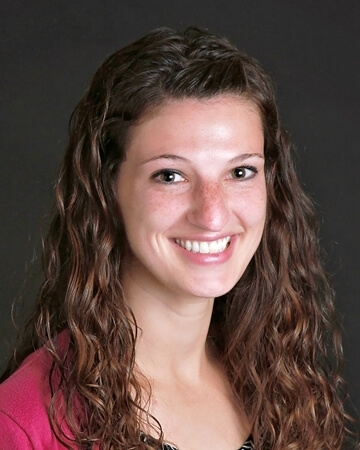 Rhonda Yeska, PT, DPT, CMTPT
Physical Therapist
An athlete and an outdoor enthusiast, Rhonda thrives on movement and activities that challenge her physically and intellectually. "Physical therapy is a perfect fit for my DNA; I cannot imagine not being able to be active myself. I wanted to become a physical therapist so that I can share my passion for wellness and movement with other people, while helping them to ease their pain or enjoy life without limitations.
Manual Therapy, a focus at OST, has allowed me to treat spinal conditions and post-surgical patients with a great deal of success and confidence."
Rhonda and her husband reside in the Waupaca area. When not treating, Rhonda can be found enjoying a wide variety of athletic activities.
Areas of Interest/Specialities
Osteopathic Manual Medicine (Michigan State) | Manual Physical Therapy | Muscle Energy Techniques
Vestibular Rehabilitation | Dry Needling | Selecitve Functional Movement Assessment
Active Location(s):
Education
University of Wisconsin Stevens Point, BS, Biology
Concordia University, DPT, Physical Therapy
Certification and Memberships
American Physical Therapy Association (APTA)
Wisconsin Physical Therapy Association (WPTA)
Certified Myofascial Trigger Point Therapist (CMTPT)