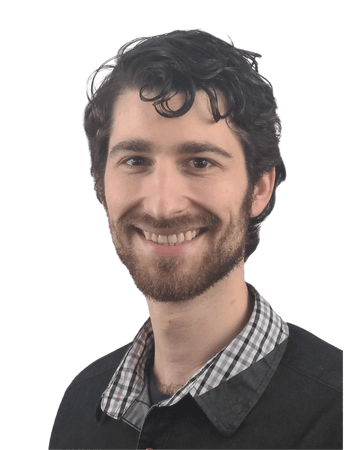 Alex Conway
Physical Therapist PT, DPT, CMTPT
According to Alex, physical therapy is "not about quick fixes, medications or surgeries. We have a unique relationship with our patients, take the time to listen to your difficulties in your life, develop a relationship that fosters teamwork, and address impairments that are keeping you from what you want to do in life. It is this relationship that promotes motivation, goal setting, and empowerment to take control back into your life. We shouldn't normalize pain or loss of function, because there is always something we can do to help improve your life." Alex started with OST in November of 2022. Originally from the Chicago area, he lived in Minocqua, and he has now relocated to the Fox Valley area.
Alex treats a variety of musculoskeletal conditions, but has a passion for treating patients who have had a knee replacement surgery. "I enjoy treating this condition because this is one of the most difficult orthopedic surgeries for patients. Guiding patients through this journey is tough and often faced with many obstacles, but being able to see them achieve their goals is one of the most rewarding parts of my job." Alex also started a Facebook support group and an online course for rehabilitation from total knee replacements.
Outside of work, Alex enjoys spending time outdoors, and used to be a backpacking tour guide in Colorado. Along with hiking, he enjoys cozy campfires underneath the stars, foraging for mushrooms and identifying their species. He also enjoys Thai food, spending time with friends and family, and cooking.
Certifications and Memberships
Gray's Institute – Certification of Applied Functional Science (CAFS)
Certified Myofascial Trigger Point Therapist (CMTPT)
Education
Carrol University, Bachelors of Science Psychology
Carrol University, Doctorate of Physical Therapy