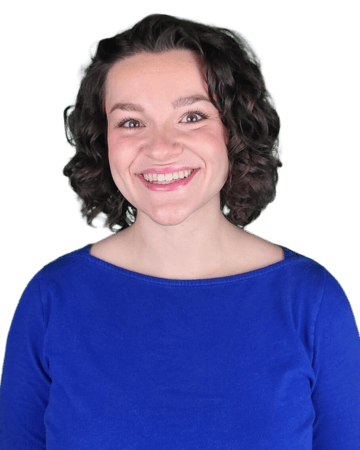 Anna Louise Pupeter
Physical Therapist PT, DPT
Anna Louise is a licensed physical therapist with a passion for helping people recover from injuries and improve their overall physical health. Her expertise includes orthopedic, pediatric, and women's health. Anna Louise grew up in Oshkosh, WI, and always enjoyed fitness. She was awestruck by the design of the human body and ultimately pursued a degree in Kinesiology with an emphasis in Exercise and Fitness from the University of Wisconsin – Oshkosh. Anna Louise then went on to earn a Doctorate in Physical Therapy from Concordia University Wisconsin.
Anna Louise's philosophy is to treat each patient as an individual and create a customized treatment plan that meets their specific needs. She believes that education is important and takes the time to ensure that each patient understands their condition and treatment plan. Her approach is to work collaboratively with patients to help them achieve their goals and improve their quality of life. She is very compassionate and has a strong desire to help patients on their journey to wellness and to be a part of their success stories.
Outside of work, Anna Louise enjoys spending time with family, friends, and her cat, Boots. She enjoys the outdoors, reading, and exploring different genres of music and cooking. The North Woods of Wisconsin holds a special place in her heart and she spends many weekends there with family and friends.
Anna Louise is dedicated to providing high-quality care to all of her patients. Her commitment to her patients, combined with her expertise and experience make her a valued member of the Orthopedic & Spine Therapy team.
Certifications and Memberships
American Physical Therapy Association (APTA)
Education
Bachelor of Science in Kinesiology with an emphasis in Exercise and Fitness from the University of Oshkosh Wisconsin
Doctorate of Physical Therapy from Concordia University Wisconsin