Dates: Wednesday, October 11 
Time: 8:00 – 4:00
Location: Orthopedic & Spine Therapy Appleton
Address: 4000 N. Providence Avenue, Appleton WI
*Doctor's order not required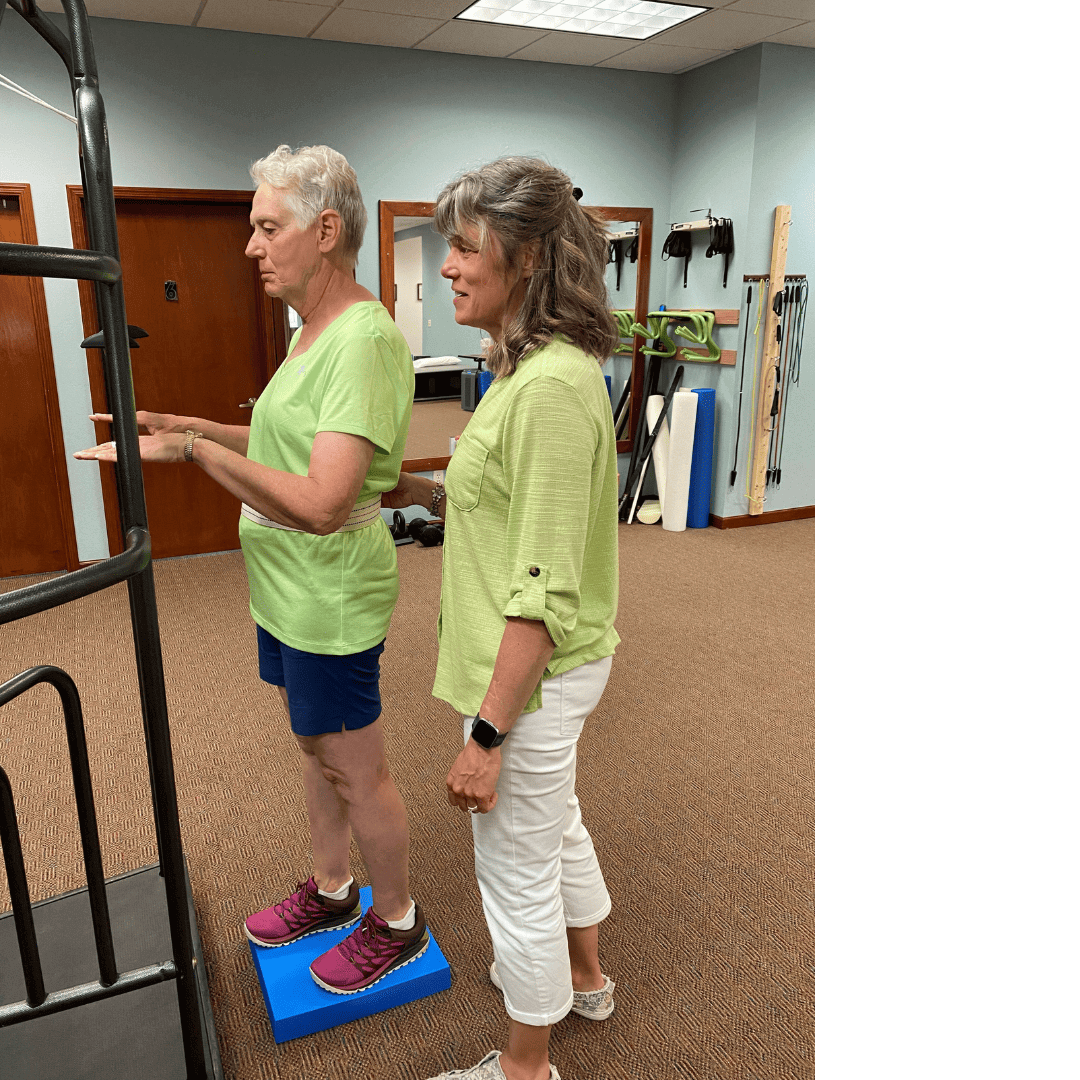 Have you fallen in the last year?
Do you feel unsteady when walking
or standing?
Do you worry about falling?

If you or a loved one answered yes to any of these questions, register for our free Balance Screening Event.
I'm passionate about improving patient's function in daily activities. I enjoy the chance to have a personal connection with my patients and to see them grow in confidence and physical abilities.