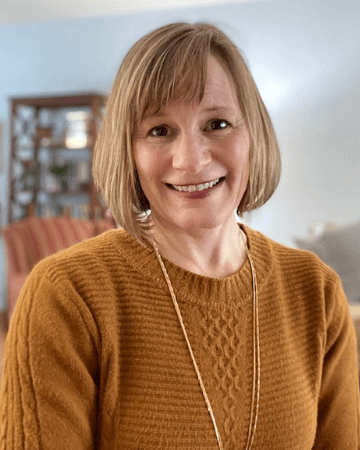 Cinda Kult
Physical Therapist PT, BS, MSPT, CMTPT
Cinda genuinely cares about each of the people she treats and is willing to be resourceful and
learn how to best help accomplish their therapeutic goals. "I have a passion for helping people
and desire to make an impact in the lives of others physically, mentally, and spiritually. Being a
physical therapist gives me the opportunity to do this as I work individually with people to be
an integral part of improving their quality and enjoyment of life."
Originally from Dubuque, Iowa, and after a few years away from the field to raise and
homeschool her three daughters, Cinda is excited to join the Orthopedic Spine and Therapy
Team in making a difference in the lives of others. Cinda resides in Green Bay with husband,
Brian. They enjoy spending time with their family and grandchildren, mountain and road biking,
hiking, kayaking and serving in their church.
Certifications/Memberships
American Physical Therapy Association (APTA)
Wisconsin Physical Therapy Association (WPTA)
Certified Biblical Counselor for Bethel Baptist Church Counseling Ministry
Education
Loras College, BS, Sports Science
Des Moines University, MSPT