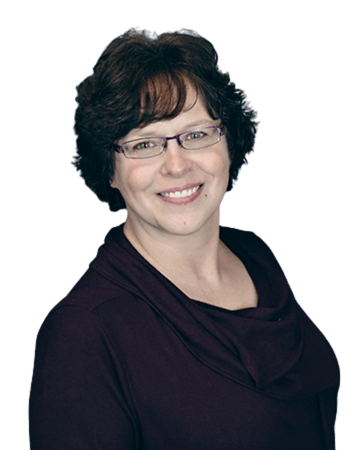 Jill Van De Loo
Physical Therapist PT, DPT, CSCS, CMTPT, PCES
Jill enjoys the challenges of physical therapy because each person and issue is unique. The ability to watch people conquer personal goals and achieve growth with her help, continues to sustain her love for the profession. 
She particularly enjoys working with women and men who struggle in realizing their potential in overcoming adversities. Patients who don't think that there is anything to help with their issues, Jill strives to solve their unique problems through her vast knowledge and varying skill sets. Jill states, "People don't talk about incontinence or pain with sexual activity. So many don't know they don't just have to live with it." 
Jill's life outside of work involves travel, hiking, biking, and photography. As a traveling foodie, Jill loves exploring the world. She's been on mission trips to Peru, Ghana, and Honduras. When she opts for a quiet weekend at home, Jill enjoys cracking open a good book.
Certifications/Memberships
American Physical Therapy Association (APTA)
Wisconsin Physical Therapy Association (WPTA)
Certified Strength and Conditioning Specialist (CSCS)
Certified Myofascial Trigger Point Therapist (CMTPT)
Pregnancy and Postpartum Corrective Exercise Specialist (PCES)

Education
UW – LaCrosse, BS, Biology
Des Moines University, MSPT, Physical Therapy
Des Moines University, DPT, Physical Therapy