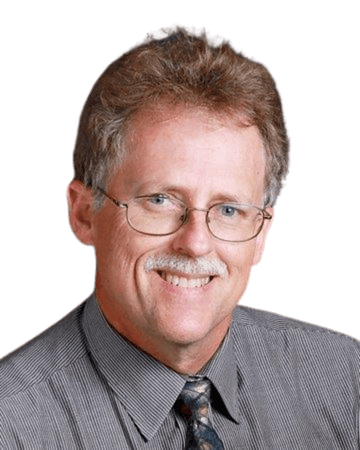 John Hartenberger
Physical Therapist PT, CMTPT
As one of Orthopedic & Spine Therapy's first physical therapists, John has extensive training and experience in the field of manual therapy. This includes multiple certifications, continuing education courses, as well as time spent teaching physical therapists Michigan State University and Marquette University coursework. 
After spending time away from the profession to serve in a pastoral role in Appleton, John returned to Orthopedic & Spine Therapy and picked up right where he left off. "I strive to learn and grow as the profession of physical therapy matures in its ability to give our patients the best care we possibly can."
John and his wife, Kathy, have been married for over 30 years and have two grown daughters. John spends time serving others and is actively involved in his church, participating in jail ministry and mission trips. He also enjoys traveling with Kathy to see his daughters in San Francisco and Denver, along with staying in shape by lifting weights and swimming.
Certifications/Memberships
American Therapy Association (APTA)
Wisconsin Physical Therapy Association (WPTA)
Certified Myofascial Trigger Point Therapist (CMTPT)
Education
UW – Madison, BS, Physical Therapy