Upcoming Events
Looking forward to seeing you at one of our upcoming events listed below!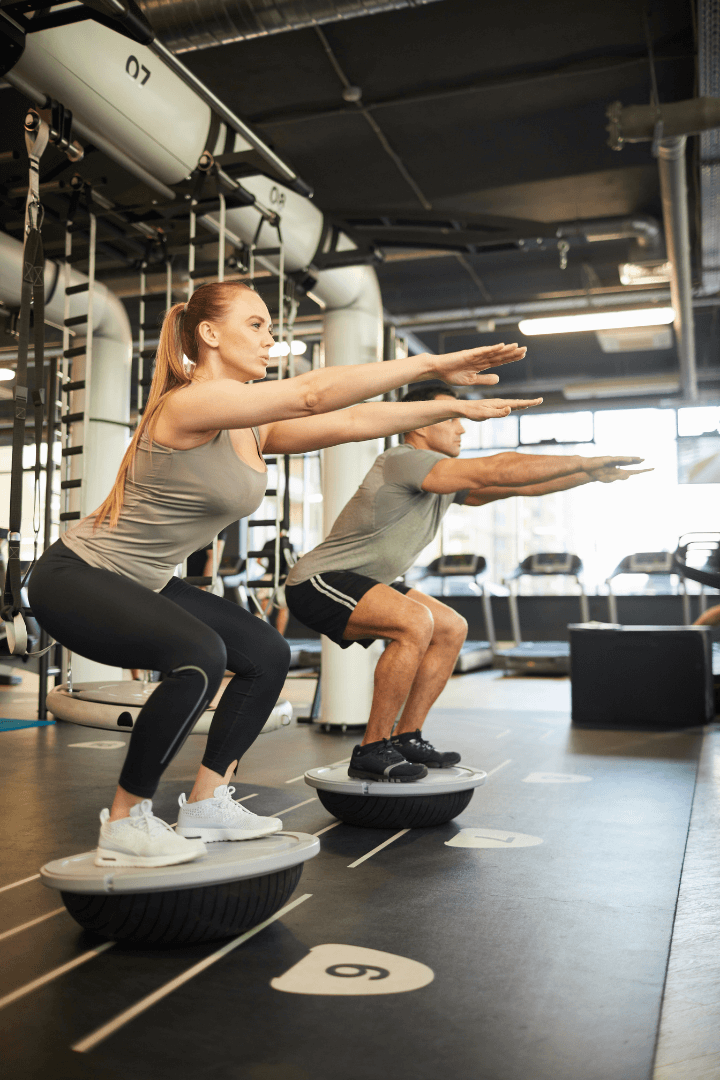 PRACTICAL MANAGEMENT OF THE PATIENT WITH DIZZINESS: VESTIBULAR REHABILITATION THERAPY (VRT)
October 8-9, 2022
4000 N Providence Ave Appleton, WI 54913
The course will include instruction in anatomy and physiology, medical management, pathology, detailed bedside examination, and treatment skills. The material will be presented in a lecture, lab, and video case study format. Competence in the performance of a comprehensive office/bedside examination and treatment skills will be addressed in a lab format. An emphasis will be placed on the management of BPPV variants and vestibular hypofunction.
*This course will be instructed by Jeff Walter PT, DPT, NCS. Jeff Walter is the director of the Otolaryngology Vestibular and Balance Center at Geisinger Medical Center in Danville, PA.  Associate faculty member at Misericordia University, Department of Physical Therapy.  Since 1999, Jeff has lectured at numerous professional conferences, universities, and continuing education courses for audiologists, physicians, and therapists involved in managing vestibular disorders.
Price: $650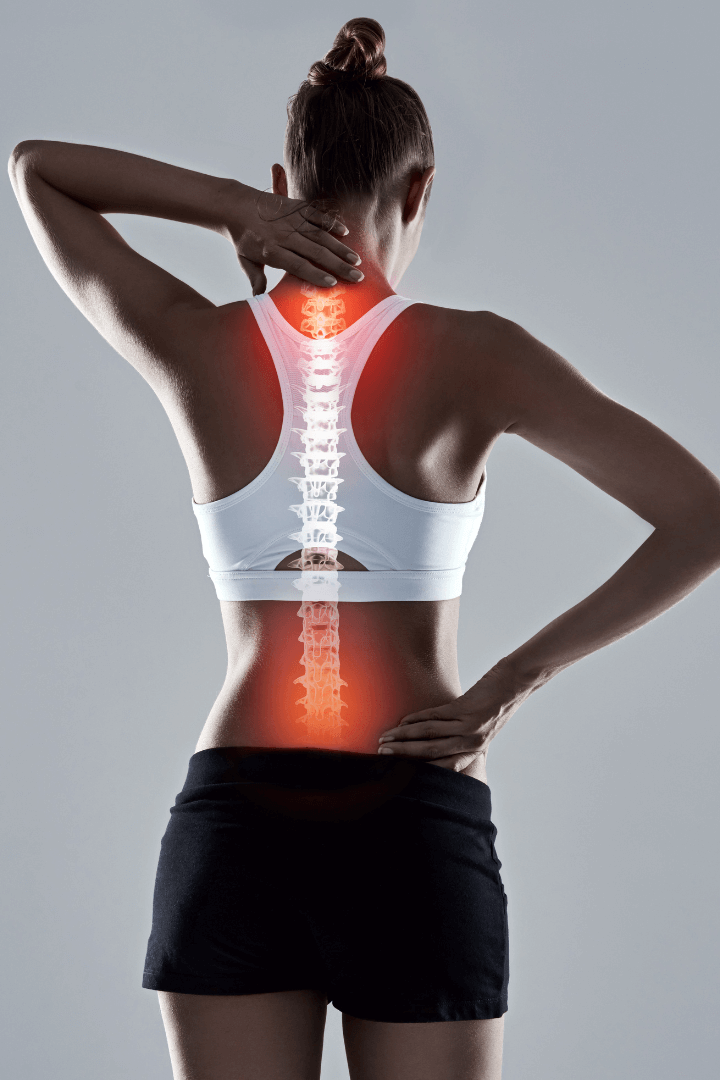 EVALUATION AND TREATMENT OF THE UPPER QUARTER COURSE
March 10-12, 2022
* This course will run from 2-6pm on Friday and then 8-5 Saturday and Sunday
4000 N Providence Ave Appleton, WI 54913
This two and a half day course will focus on the evaluation and treatment of the upper quarter and will include the shoulder, upper thoracic spine and cervical spine. Identification of common faulty movement patterns in the upper quarter will be presented. The course will include assessment and treatment of neural tension influences on cervical spine movement. A review of treatment of the upper thoracic spine and 1st rib is included as a prelude to treatment of the cervical spine. Evaluation and treatment of the shoulder and cervical spine is included. Treatment of the cervical spine will include joint mobilization, muscle energy techniques and myofascial release to the anterior fascias of the neck. Home exercises for the upper quarter are included.
Price: $625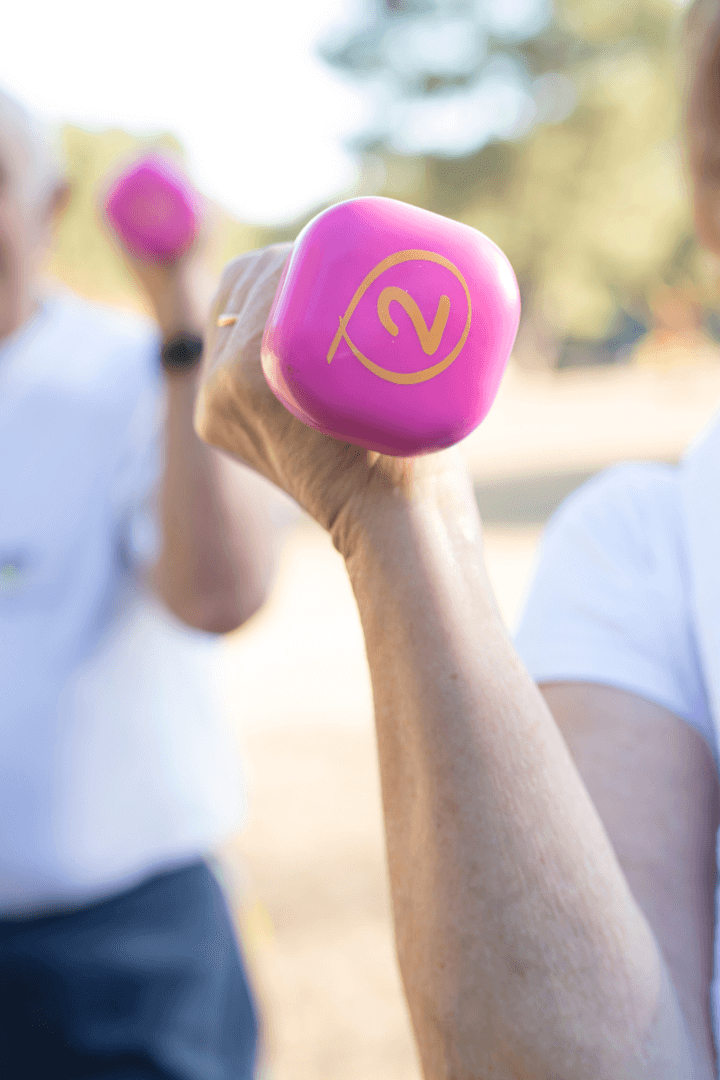 ACTIVE AGING COURSE
Date: TBD
4000 N Providence Ave Appleton, WI 54913
Active Aging is a groundbreaking specialization for the treatment and training of the active aging population. Each day in the United States over 10,000 people turn 65. The combined effect of aging, injuries, and surgeries requires movement professionals who know how to modify the basic principles of functional movement for active, aging adults no matter their situation.
Active Aging will give you the knowledge and confidence to work with any diagnosis as well as 66 joint motions to help you measure and evaluate patient/client deficits. Rooted in the foundational principles of Applied Functional Science®, this specialization will equip you with a comprehensive system including analysis, rehabilitation, training, prevention, and maintenance.
Price: $895