Purchase PT Supplies at Any OST Office!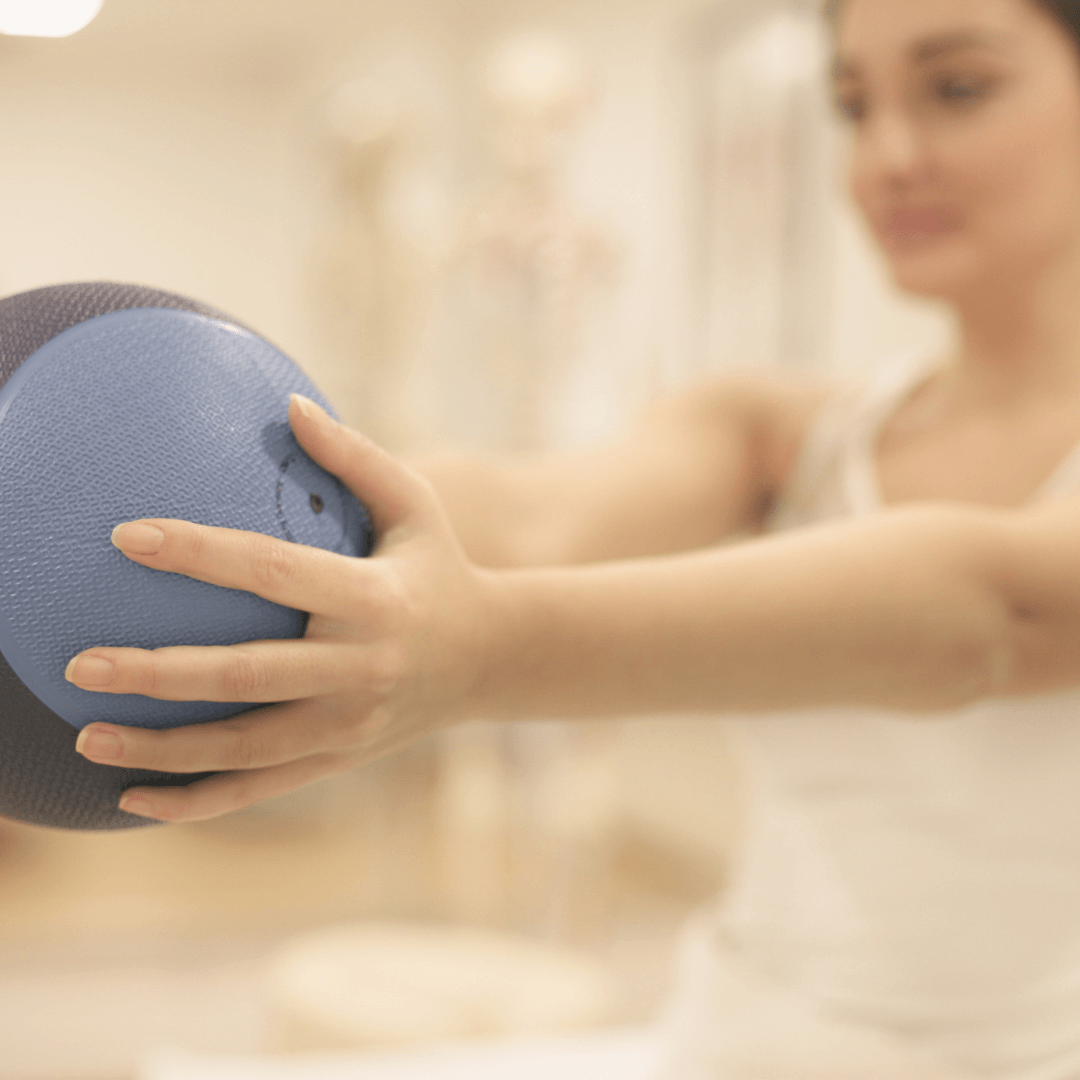 Your at-home recovery is vitally important to us. That's why we've made it easier than ever for you to review the list of supplies available for purchase at any of our offices, as well as see the prices ahead of time. 
Not Sure What We Have Available? 
On our website, we list out each of the items available for purchase, along with the prices so you can have the materials you need to build your strength at home. Supplies include resistance bands, kinesio tape, foam rollers, cold/hot packs, and much more.