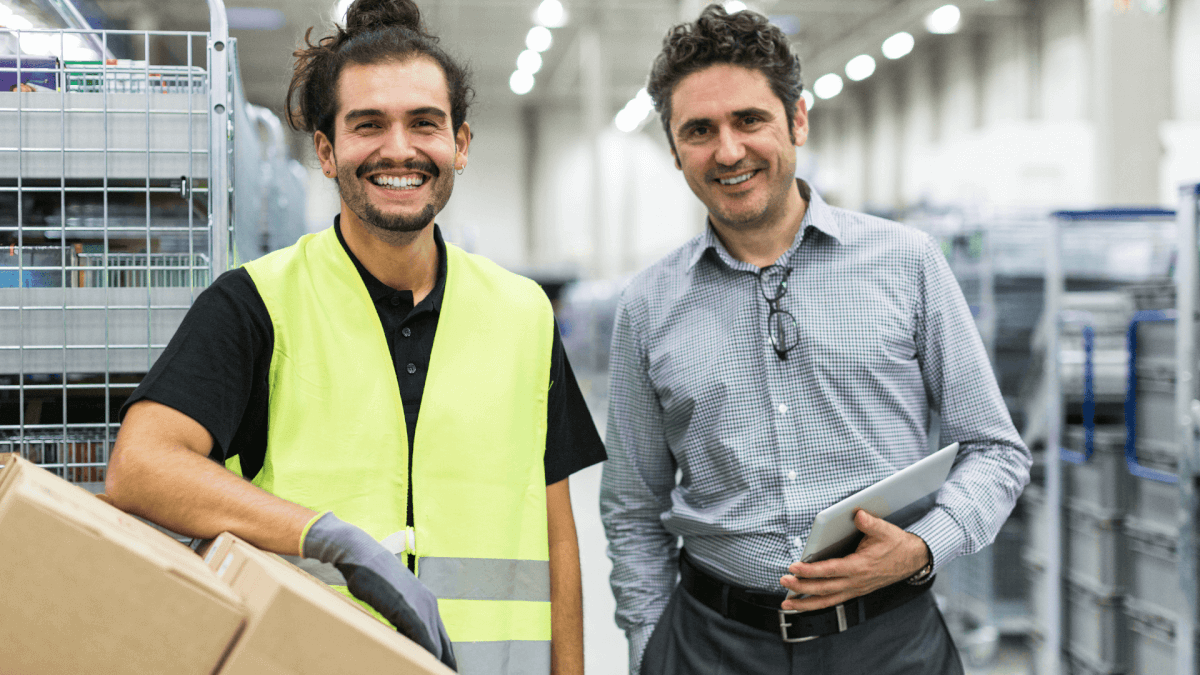 In today's hiring environment, many employers are simply happy to have enough people to fill open positions to ensure that the jobs get done and their business keeps running. But do they have any idea if their employees are physically a good match for their individual job positions? Probably not. As a result, employers are exposing themselves to the possibility of a number of problems including increased safety risk, increased incidence of work-related injuries, increased medical costs, increased lost time, and decreased morale.
To address this problem, the Job Function Matching system was designed by DSI Work Solutions, with whom Orthopedic & Spine Therapy has worked for greater than 20 years, to help employers best match their employees' physical abilities with the requirements of their job positions. The Job Function Matching process begins with a licensed physical therapist completing a thorough Job Function Analysis and Description. This process details the specific job functions including qualitative and quantitative force demands, movement and positional demands, and the job function frequencies for each individual job position. This part of the process helps employers produce clear, detailed, objective descriptions of the physical requirements of each of their job positions. These Job Function Descriptions are then used to summarize the essential job functions for each individual job position and create a Job Function Test.
The Job Function Test compares an employee's current physical abilities to those required for the successful completion of their normal job duties. The results of this test allow employers, healthcare professionals, and case managers to ensure a safe, appropriate return to work full duty for injured workers. The test can also be used to ensure that new employees are physically capable of completing the job requirements via post-offer testing.
Multiple case studies of the Job Function Matching system have been completed across a number of industries and found that companies using the Job Function Matching system have achieved substantial improvements including:
Up to 50% reduction in workers' compensation costs
Up to 40% reduction in workplace injuries
Up to 50% reduction in lost time off work
Improved morale
Decreased litigation
Employers currently placing employees in job positions without assessing their physical ability to complete job demands are exposing themselves to unnecessary risk. Employees want to feel valued knowing that they are placed in job positions that are safe can go a long way for morale and retention.
Job Function Matching helps employers create a win-win scenario and creates a medically and legally sound foundational process to guide a company into the future regardless of the job market.