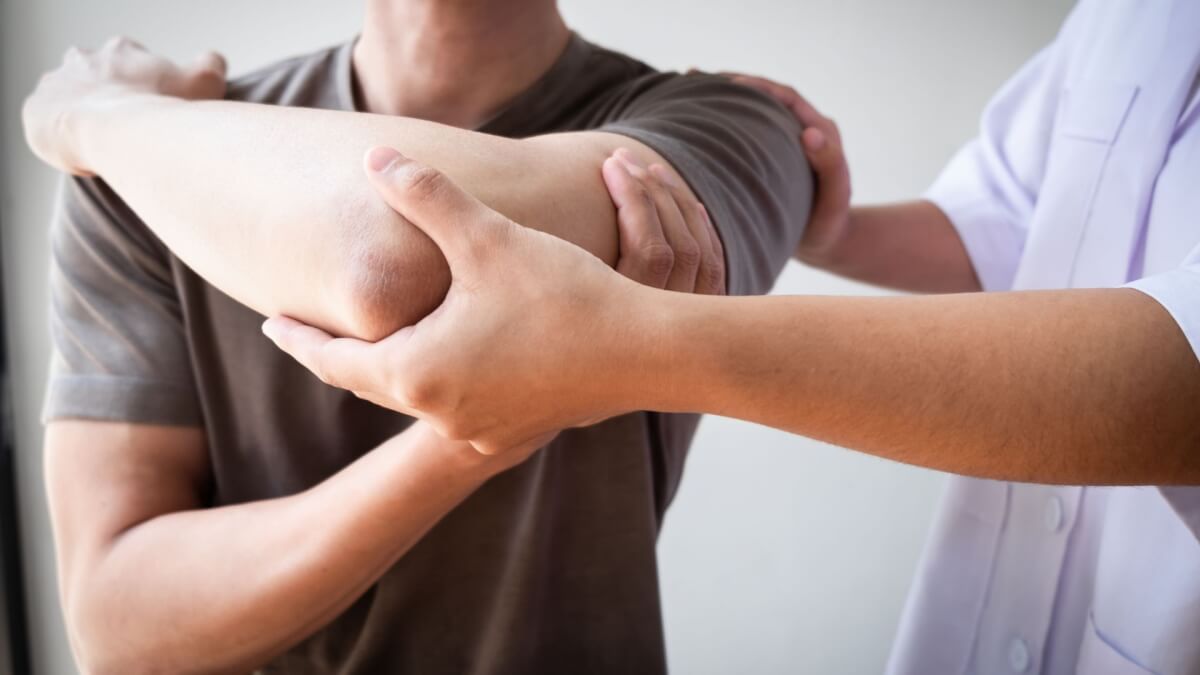 Navigating the healthcare world should be simple; it should be about connecting those in need with those who have the expertise to diagnose and treat. As Physical Therapists, we are one of many specialists that a family doctor or specialist has at their disposal. At Orthopedic & Spine Therapy (OST), we take our roles very seriously: on one level, we partner with physicians and surgeons to ensure that patients are given the best possible chance for a full recovery. On the most important level, we partner with you, the patient.
Life is about choices. More than thirty years ago, the management at OST decided that there were better ways to produce positive outcomes in physical therapy. Orthopedic & Spine Therapy was founded on the principle that well-educated, properly directed therapists who could spend one-on-one time with their patients could produce better outcomes. To those ends, OST has been a leader in providing further education for its therapists. Perhaps most importantly, the company has not deviated from its original directive: one therapist for one patient for 40-minute appointments.
Group therapy or "dove-tail" therapy is a concept that is approved by insurance providers. "Dove-tail" therapy is a common practice to treat three patients at once by one therapist. For example, one patient may be on a bike, one may be on a treatment table, and one may receiving an e-stim treatment all under the care of one physical therapist. Insurance companies have given this model of treatment "a compensable thumbs-up" therefore, providers have adopted it as their acceptable level of service. Our experience says that a patient in pain would like to be heard. They would like to understand their dysfunction as well as the path to wellness. That level of patient service is only attained when a therapist is allowed to see their patients in a one-on-one setting.
Yes, life is about choices – and you have choices in your healthcare. The level of care and the costs are not uniform throughout the healthcare industry. Insurance companies have historically allowed institutional therapy practices to charge more than private practices for the same services. Choose wisely: it could mean as much as a thirty percent decrease in your therapy costs. At Orthopedic & Spine Therapy we believe you have the right to be seen and heard as an individual – and that your charges should be reasonable.
Request an appointment using the button below or call the clinic location closest to you to schedule with one of our therapists.